LOOKING AHEAD TO A PROMISING FUTURE THROUGH GENERATIONS
"It's a life that I really love and a job that I look forward to doing every single morning"
Frank Assali didn't plan to become a farmer, but when asked in 1964 to take over the peach orchard owned by his father and uncle, he and his wife Marie stepped up.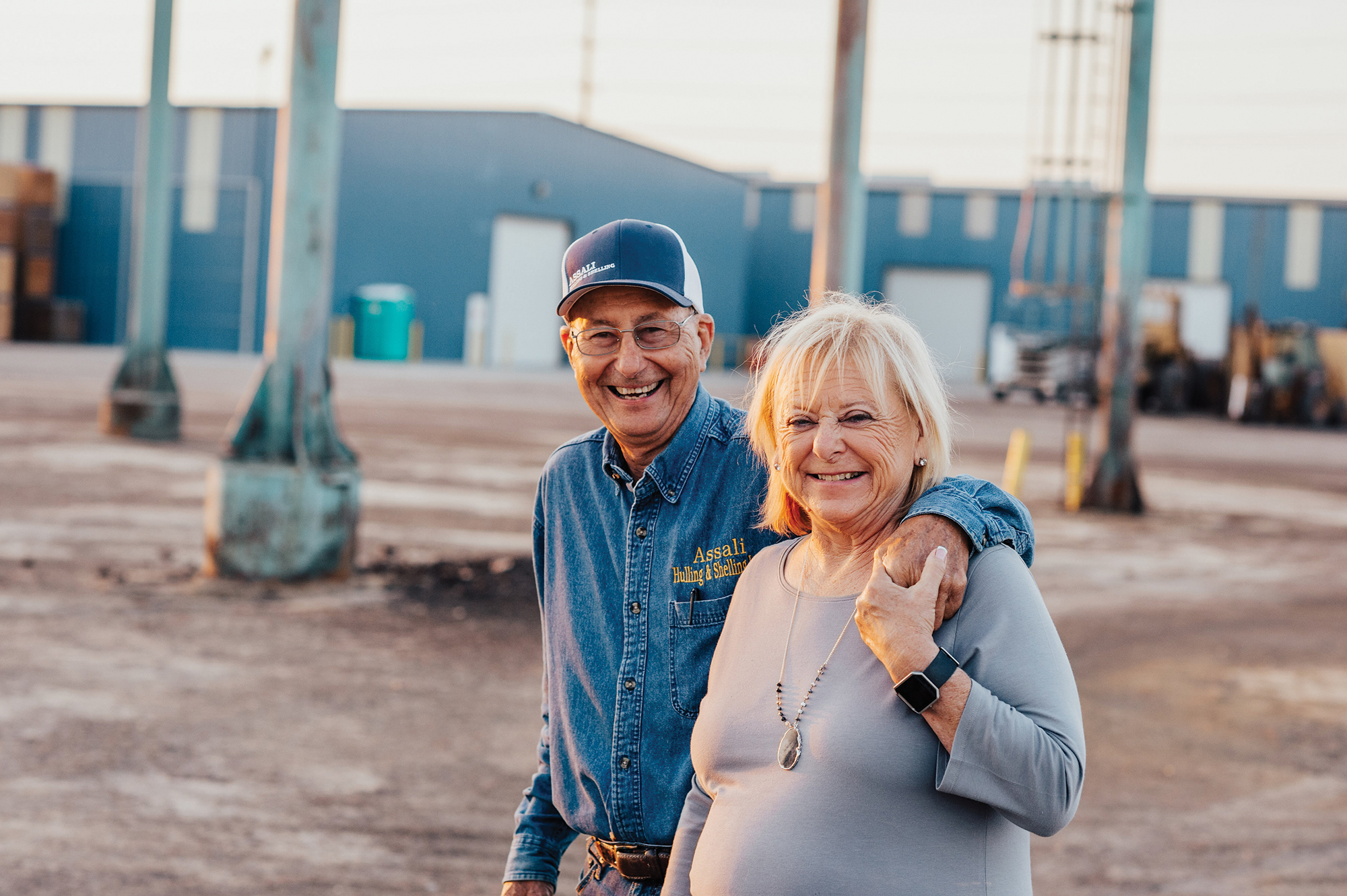 Neither one had any farming or agricultural experience but, Frank says, "Being young and dumb, and feeling like we could do anything and everything, we said yes." He worked his off-farm job for another seven years, leaving many of the orchard responsibilities in Marie's hands. And while it wasn't in his original plans, he hasn't regretted it. "It's a life that I really love and a job that I look forward to doing every single morning," he says.
Assali Hulling and Shelling
"One of the most rewarding things is having my whole family working right alongside of me, and my dream is to have our kids and grandkids take over the business and make it grow."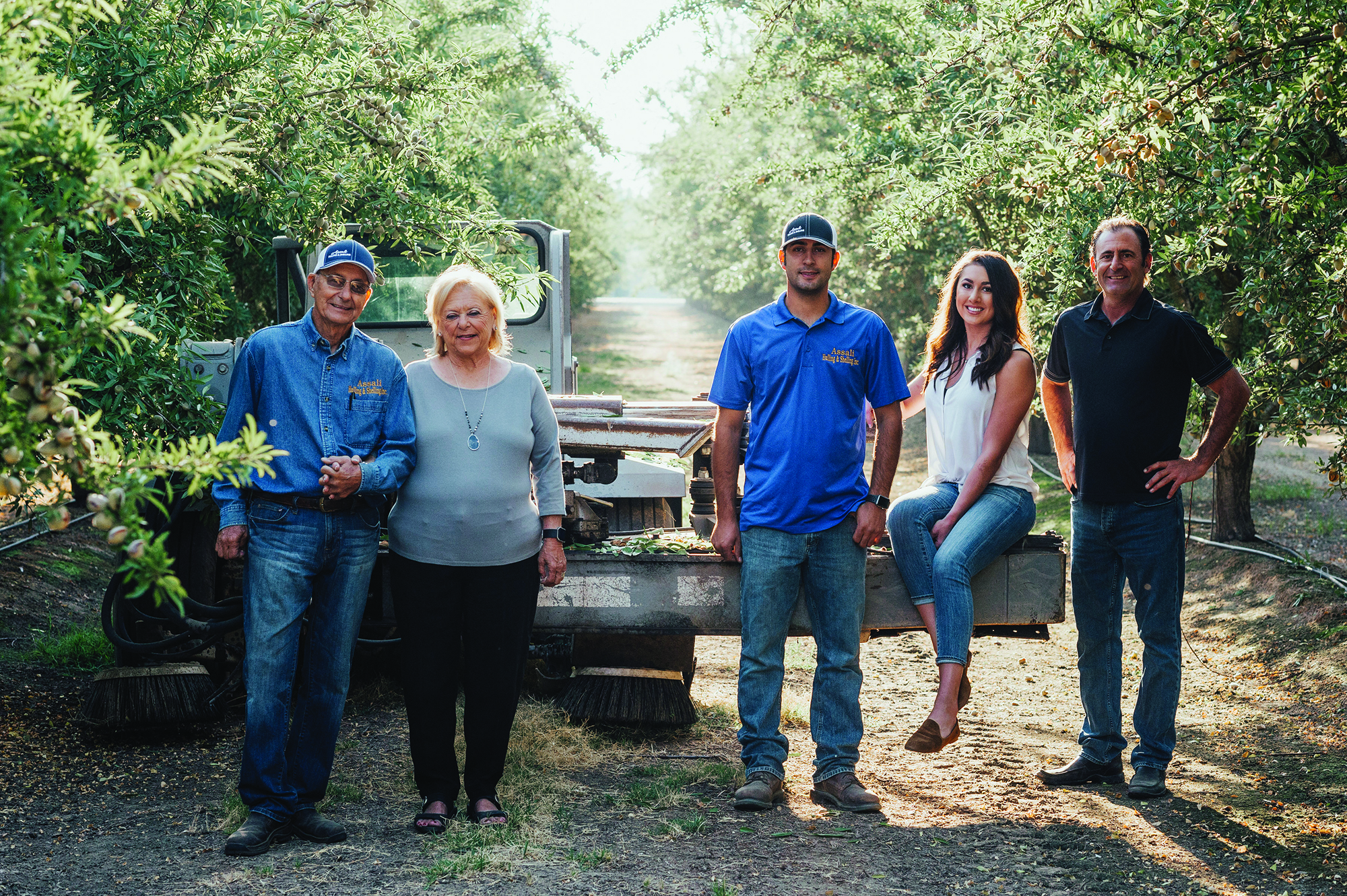 A Life In Agriculture | Assali Hulling and Shelling
Frank has both evolved and grown the family operation, transitioning from peaches to almonds, adding and later expanding a hulling and shelling operation, and adding land to expand their base. He's relied on Farm Credit to finance this growth for 40 years, and has enjoyed a very special relationship with his loan officer, Vince Flanders, for the past three years.
"I've known Vince most of his life. He actually worked with us harvesting peaches and apricots for three summers in the late 1970's," Frank says. "That relationship has continued with him finishing school, going through college and then getting into the lending business."
Partners in Ag | Assali Hulling and Shelling
Vince grew up on a family farm but after working that summer with Frank, he decided his career would be on the other side of the desk.
"My ideal customer relationship is like the one I have with Frank, when I can call and they recognize my voice and I feel welcome to visit with them, and they feel comfortable talking to me about their plans," Vince says. "Helping farmers with their financial needs and seeing generation after generation join family operations like at the Assali's is very rewarding.  I go home every day knowing I helped somebody."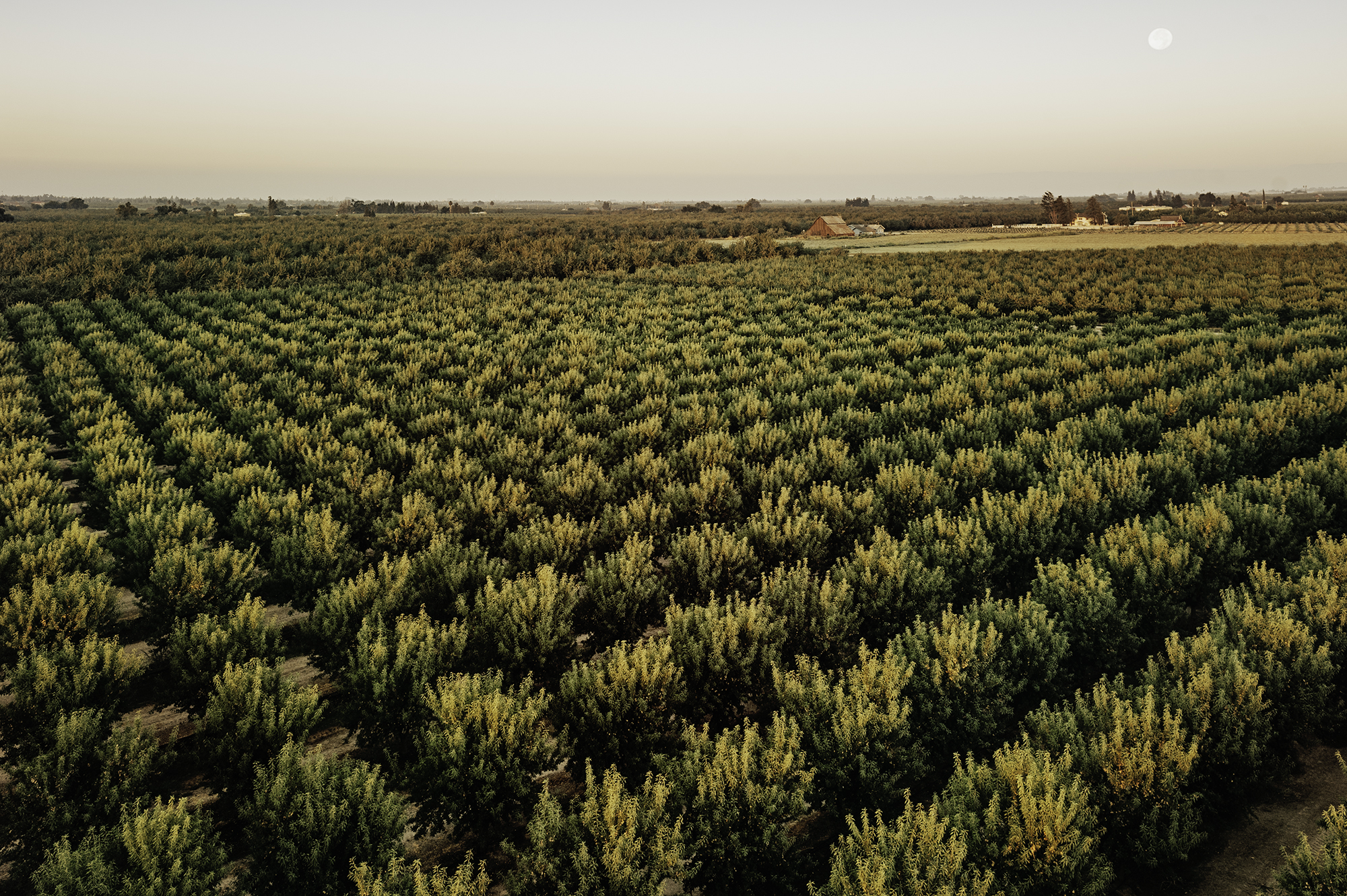 Assali Hulling & Shelling, Hughson, California
Frank Assali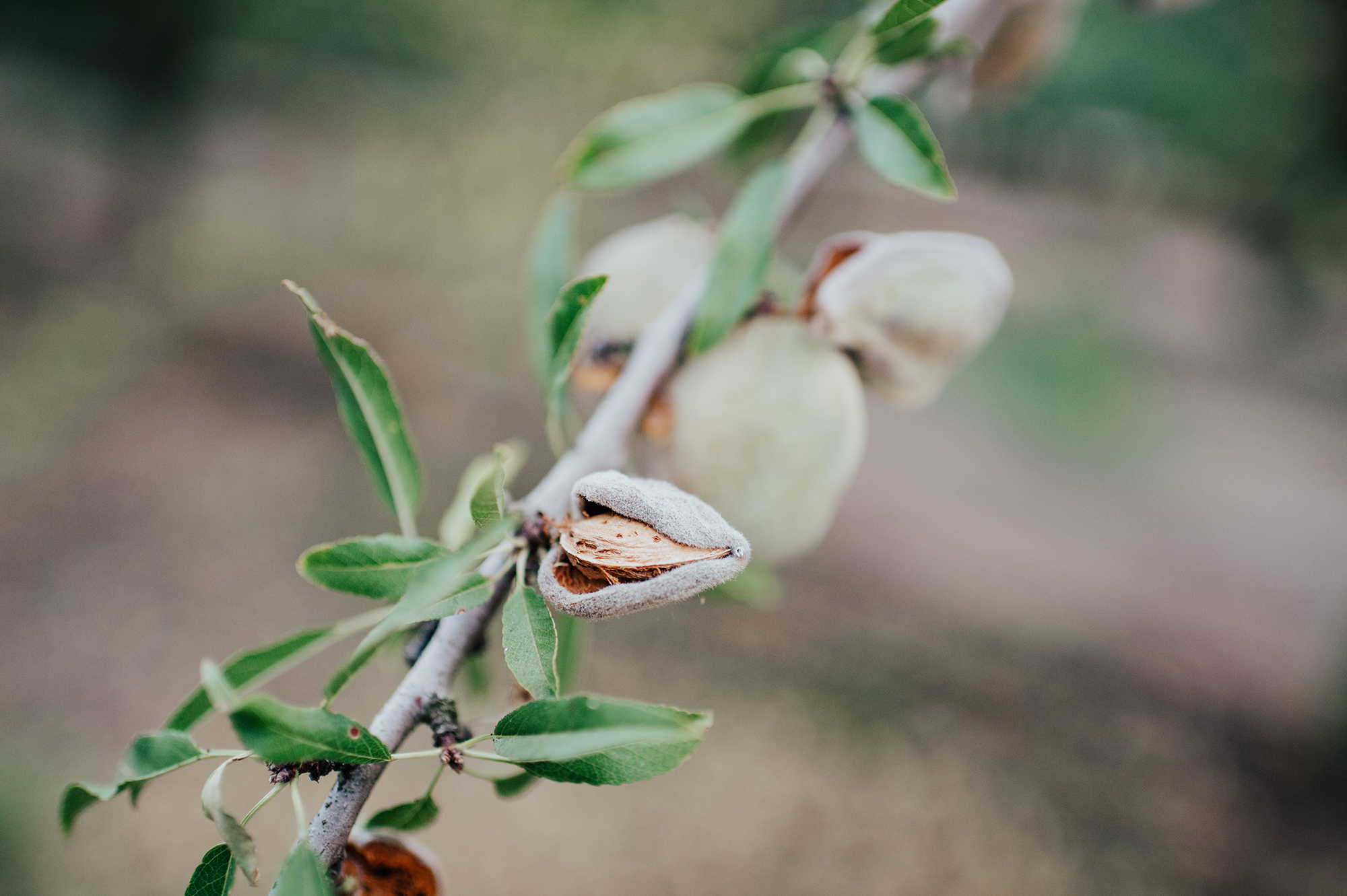 Assali Hulling & Shelling, Hughson, California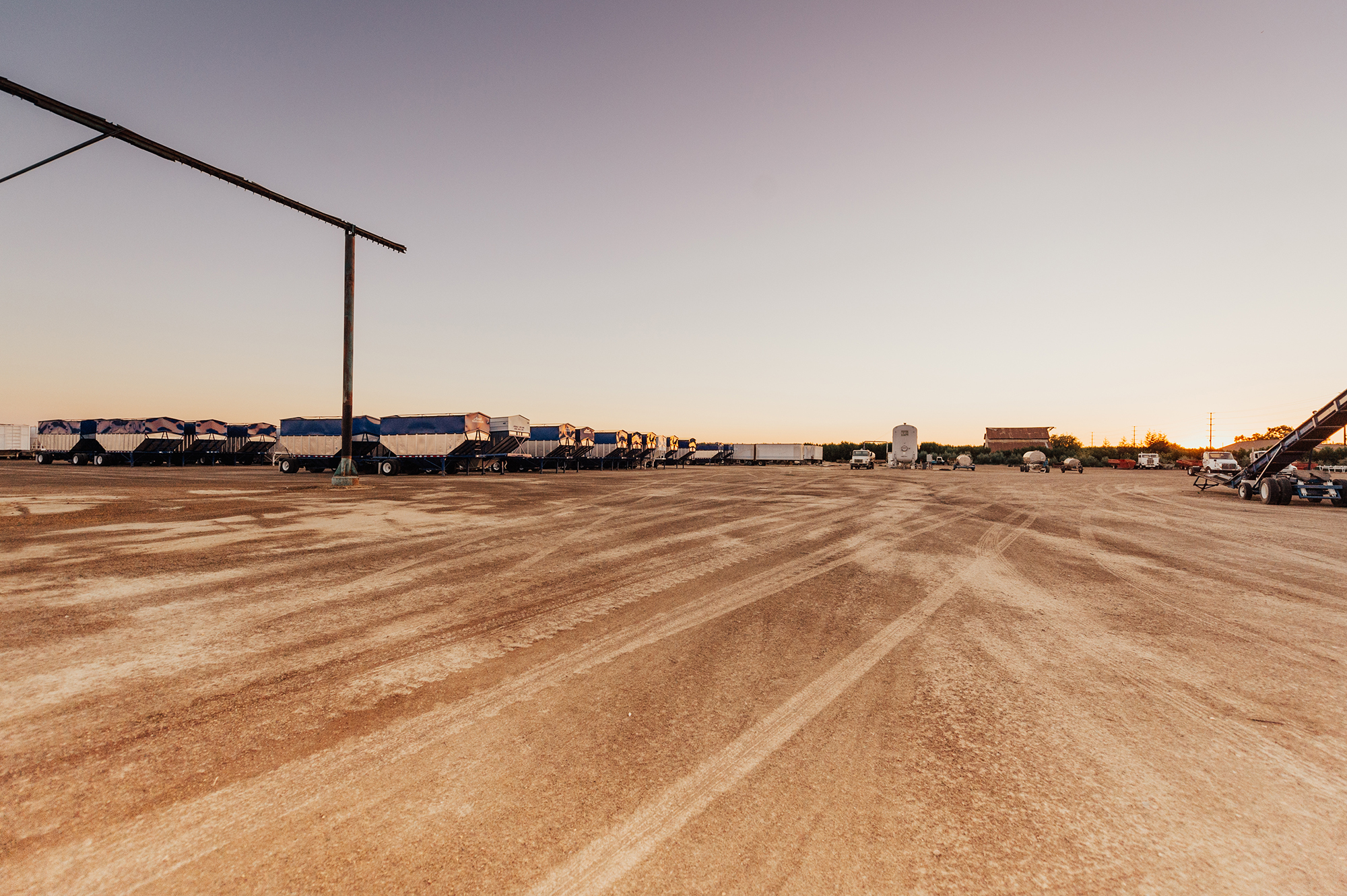 Assali Hulling & Shelling, Processing Plant, Hughson, California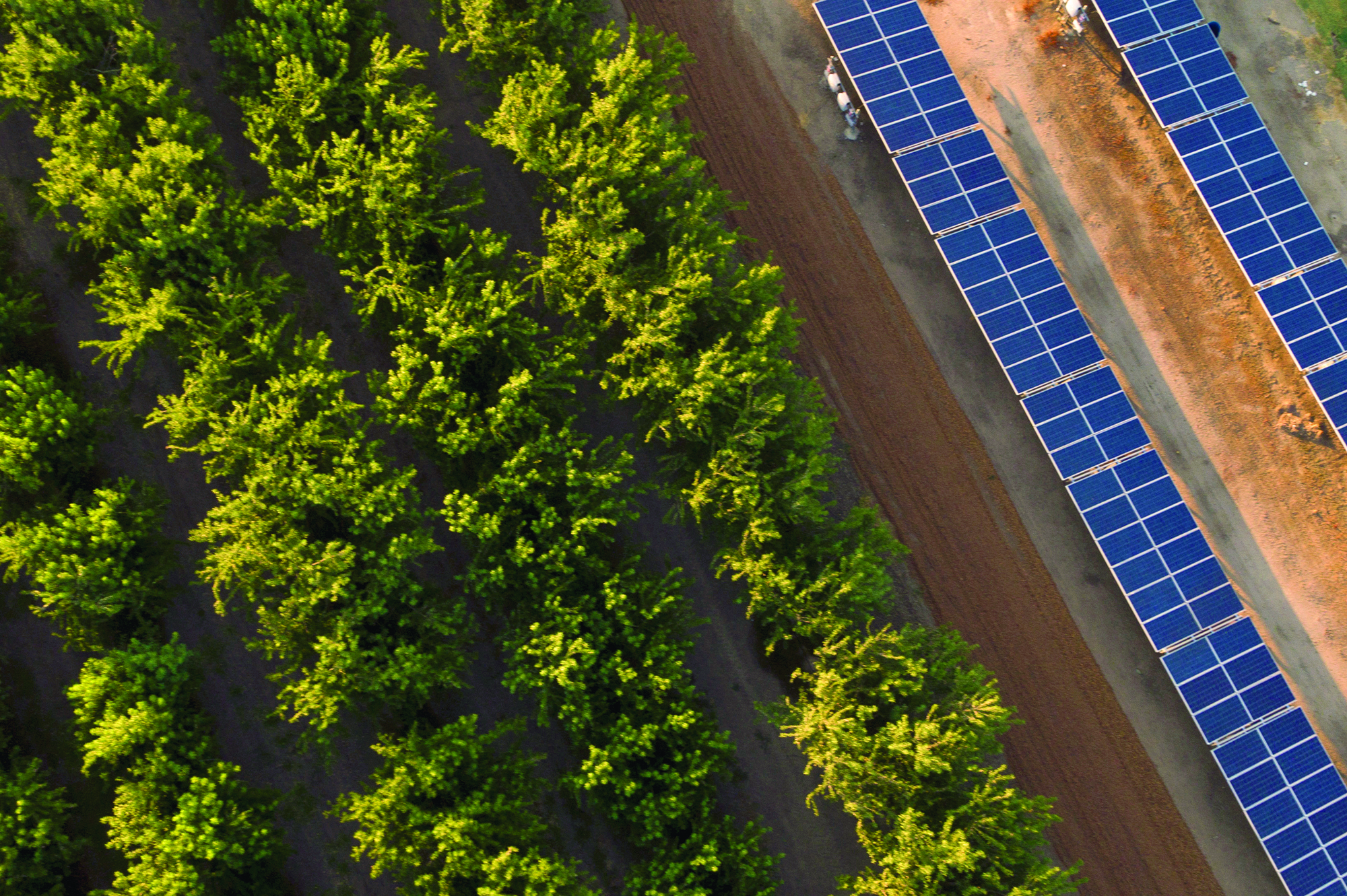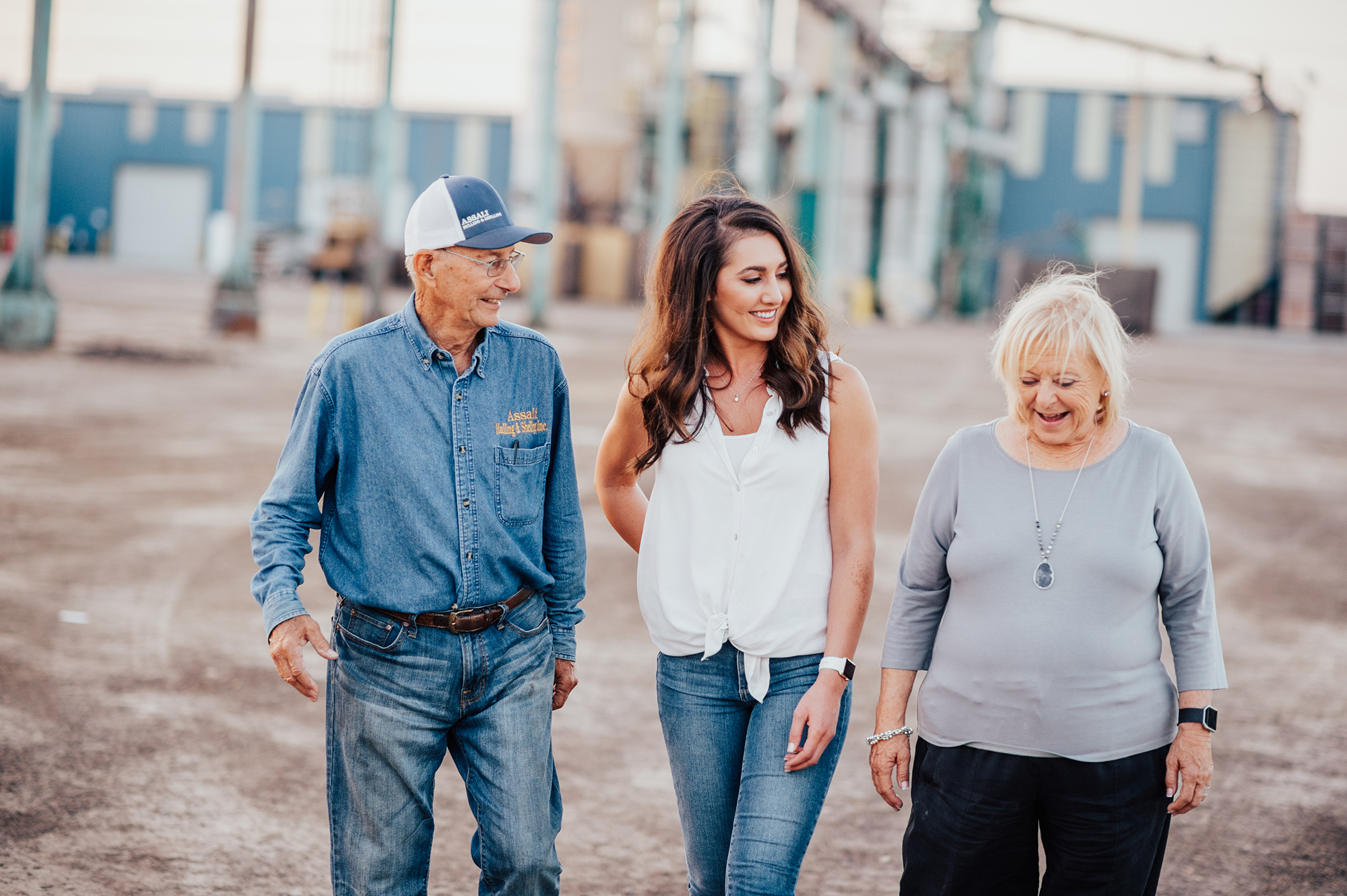 Frank and Marie Assali with granddaughter Allie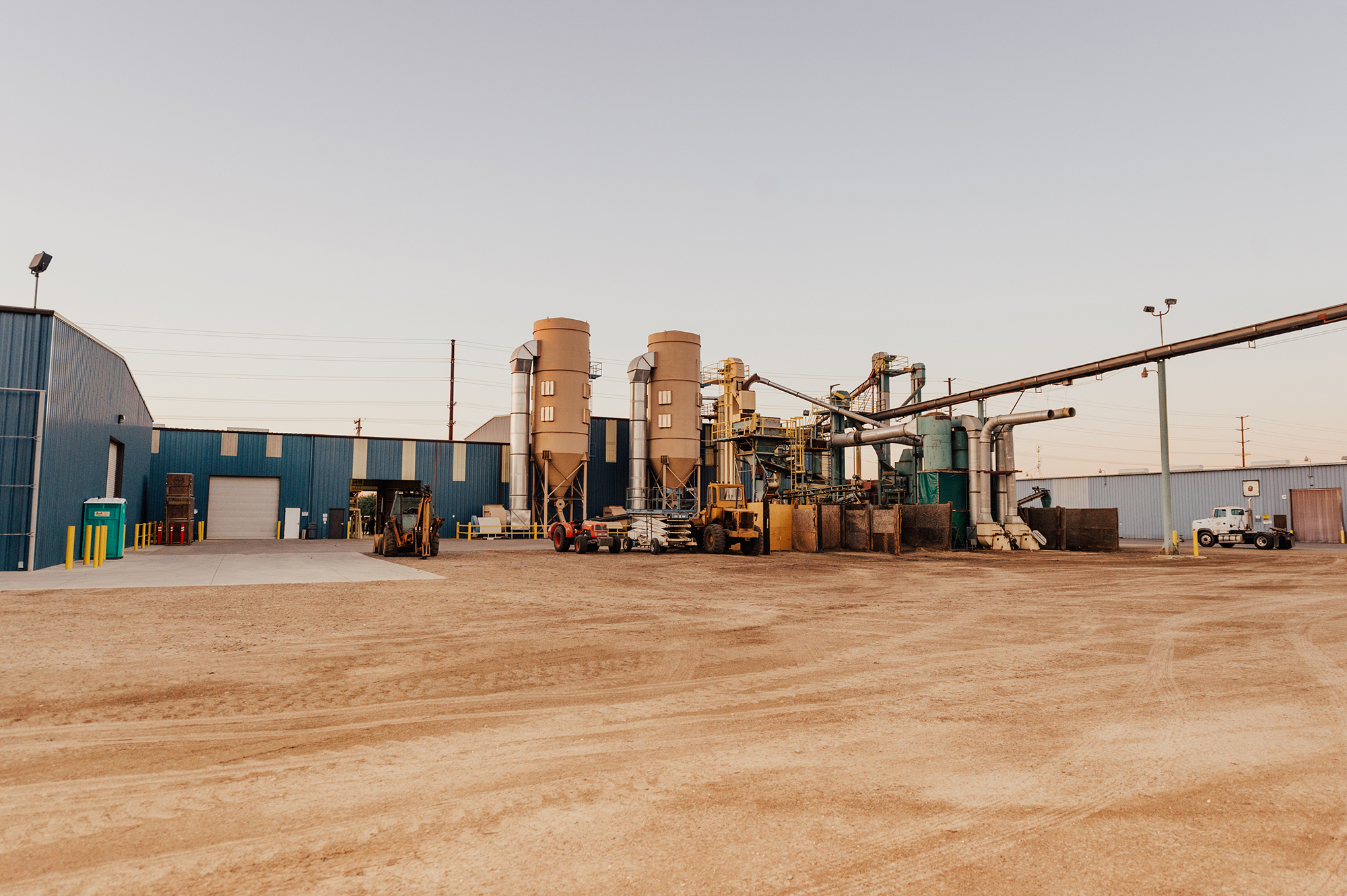 Assali Hulling & Shelling, Processing Plant, Hughson, California