PARTNERSHIP ROOTED IN SHARED EXPERTISE AND RESPECT
Onions are a staple in kitchens around the world, and Lynn Fagerberg has been raising this labor-intensive crop since he was a child, first helping his father who started farming in 1949 on land the family homesteaded in 1886, and full time since he left college.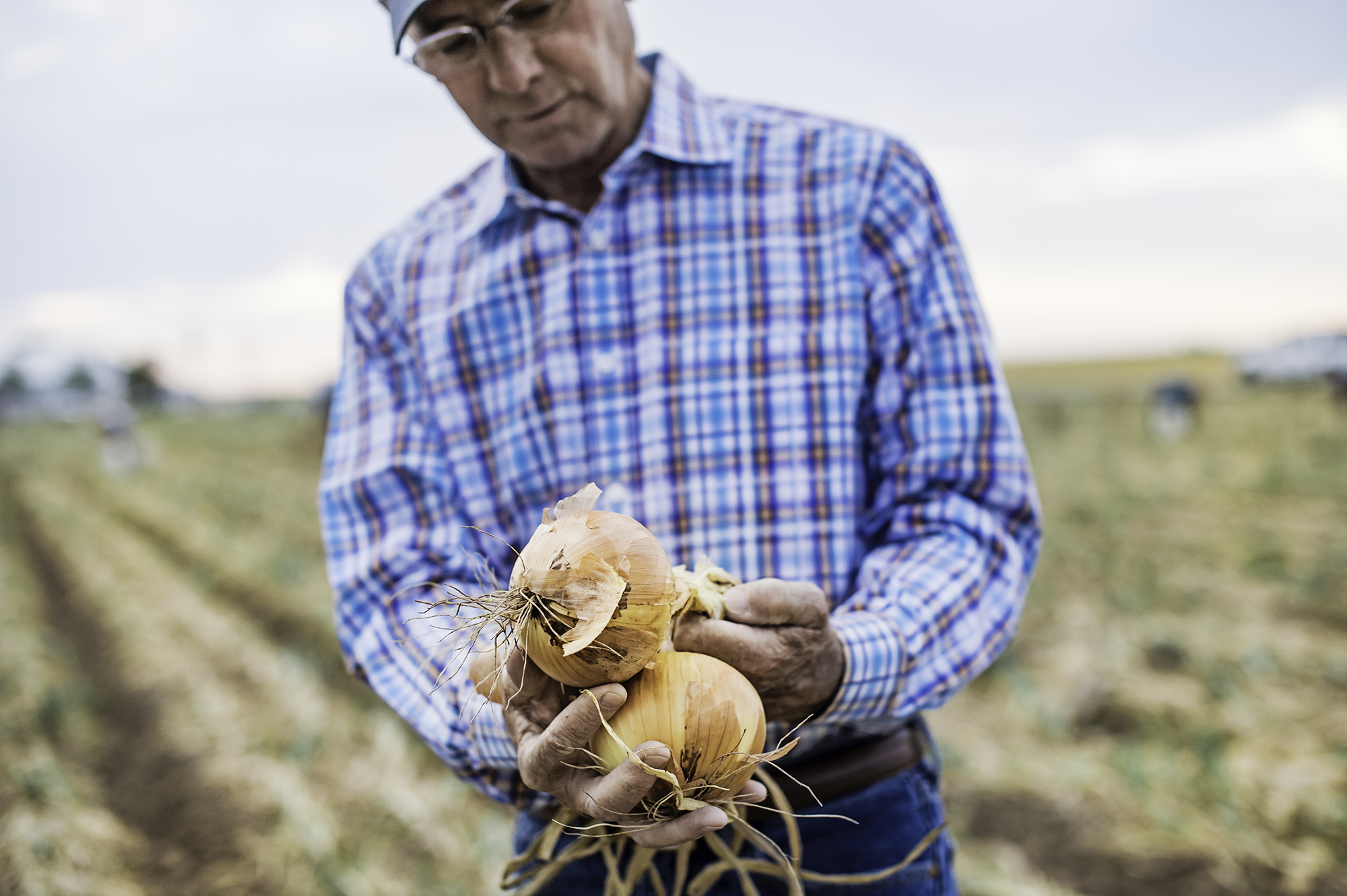 As with many crops, onions need an ample supply of water, and in Colorado's arid climate that can be a special challenge —nearby Fort Collins averages only 15 inches of precipitation each year. The Fagerberg's solution was to install drip irrigation in 1999, which saves nearly 60 percent of the water that flood irrigation uses and positions them to reap a strong harvest year after year.
Today working with his son, Ryan, Lynn has been an American AgCredit customer-owner for the past ten years, primarily working with lender Tom Rainbolt. Lynn values the relationship with both AAC and Tom, who he credits with both expertise and responsiveness —he once provided a two-day approval for a loan to buy land that was in a bidding process, allowing Fagerberg Produce to expand.
Fagerberg Produce — A Life In Agriculture
"Our relationship with American AgCredit and Tom is wonderful," Lynn says. "He's very humble and easy to work with."
Tom has developed a deep understanding of agriculture over his 40 years with Farm Credit. His expertise in Colorado's unique water rights has helped him provide advice and support to many AAC customers, including the Fagerbergs.
"We have 150 years of water law, and a Water Court system that manages the complex process to balance surface rights and irrigation wells," Tom says. "I've been able to better prepare my customers to secure the water rights they need to grow their crops."
Fagerberg Produce — Partners in Ag
Tom brings his expertise directly to his customers, visiting their operations and learning about their plans, and sharing his feedback and suggesting how AAC can support them.
"As with any relationship there has to be active participation on both sides and with the Fagerbergs the relationship has grown over many years," Tom says. "I have a genuine interest in them and their operation. Best of all is watching their operation grow and thrive."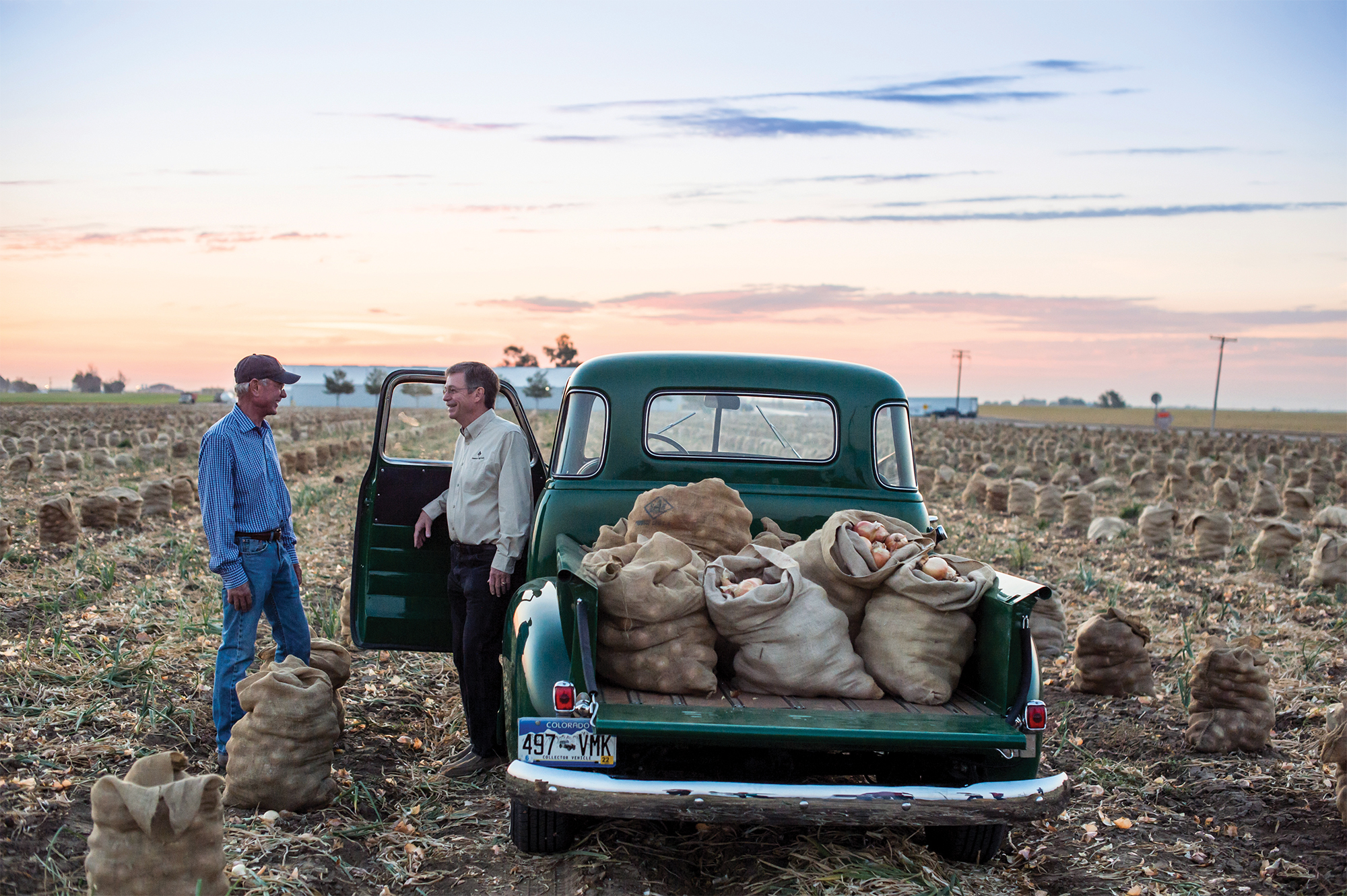 Lynn Fagerberg and Tom Rainbolt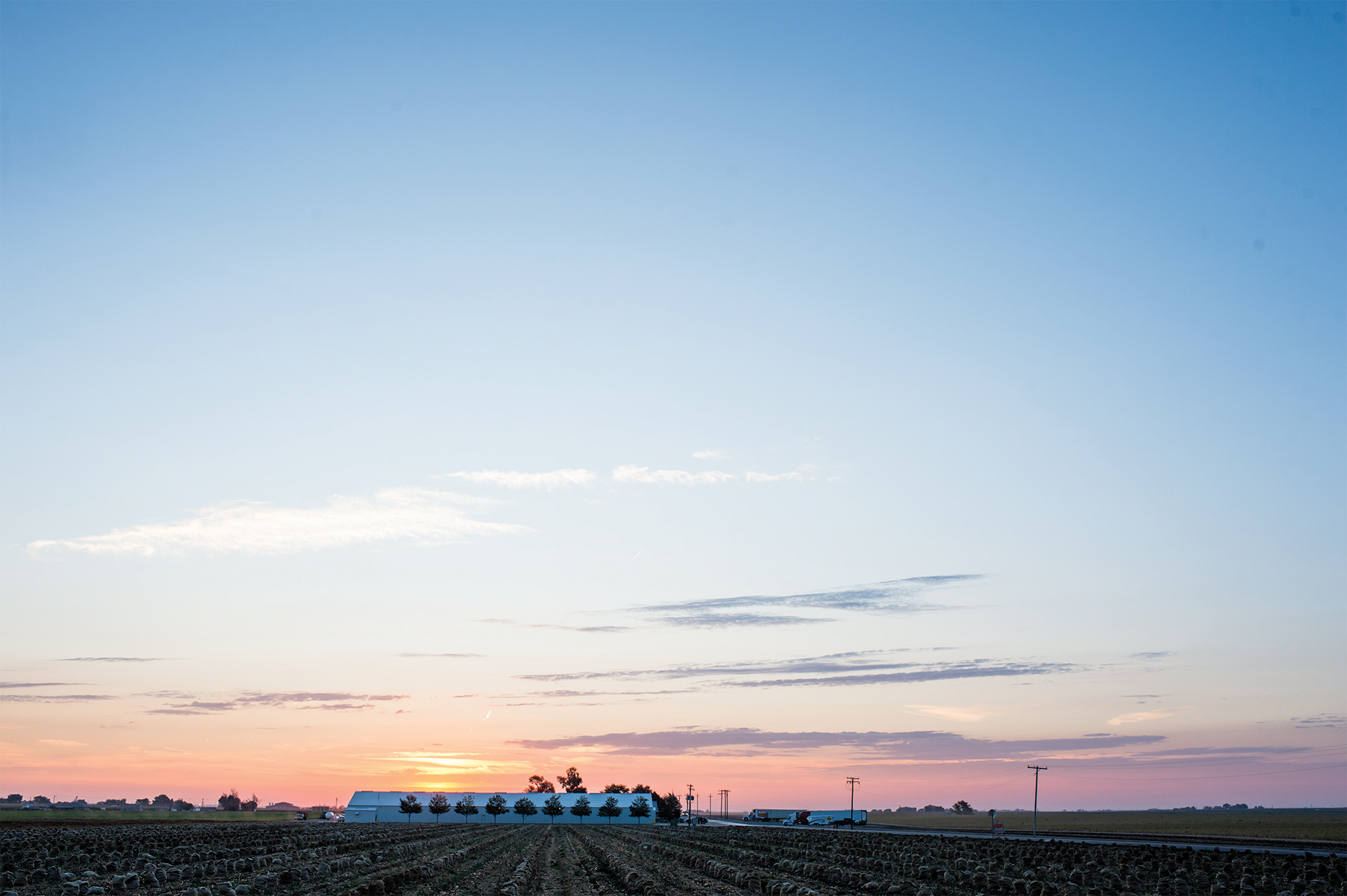 Fagerberg Produce, Eaton, Colorado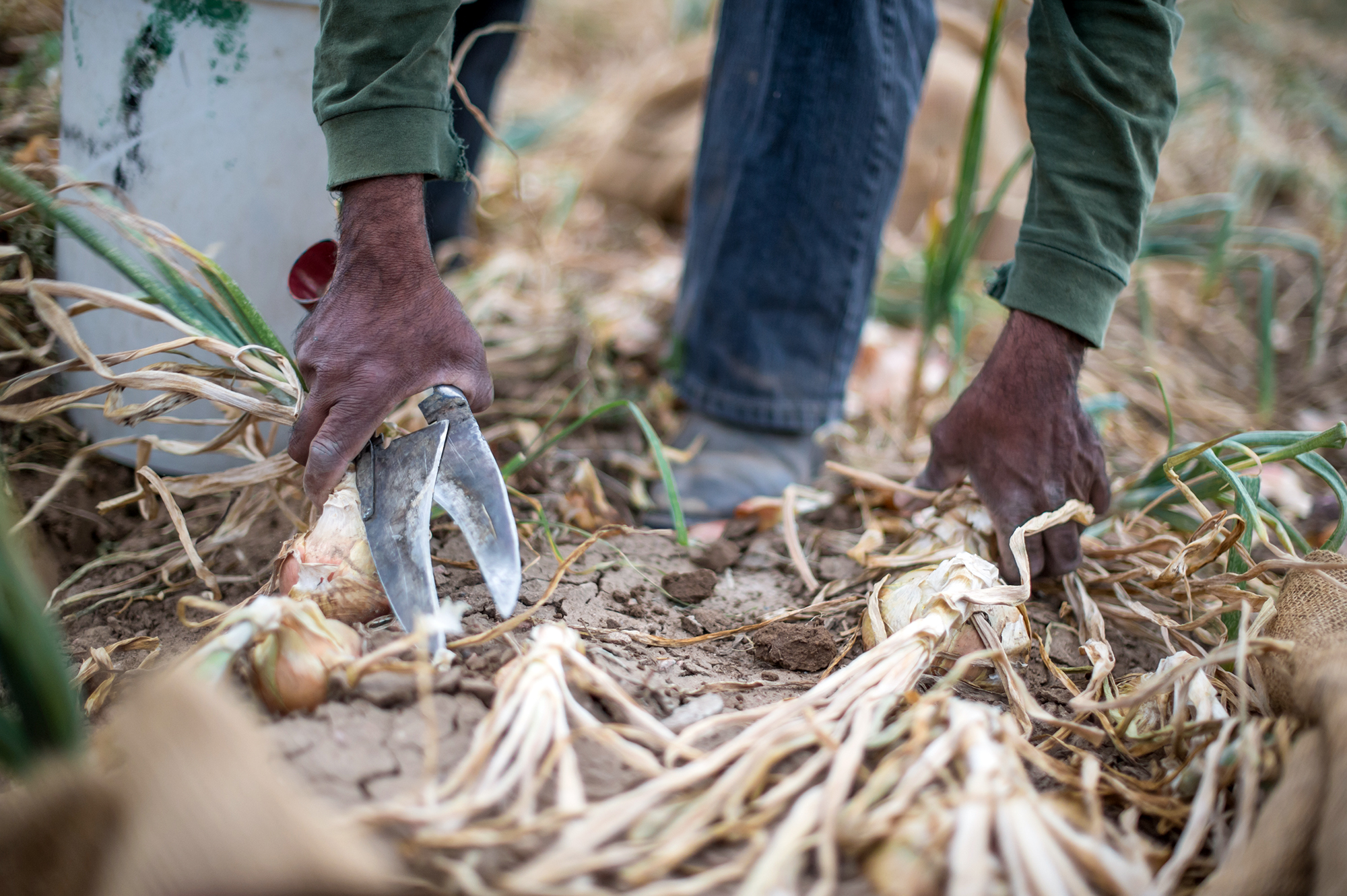 Fagerberg Produce, Eaton, Colorado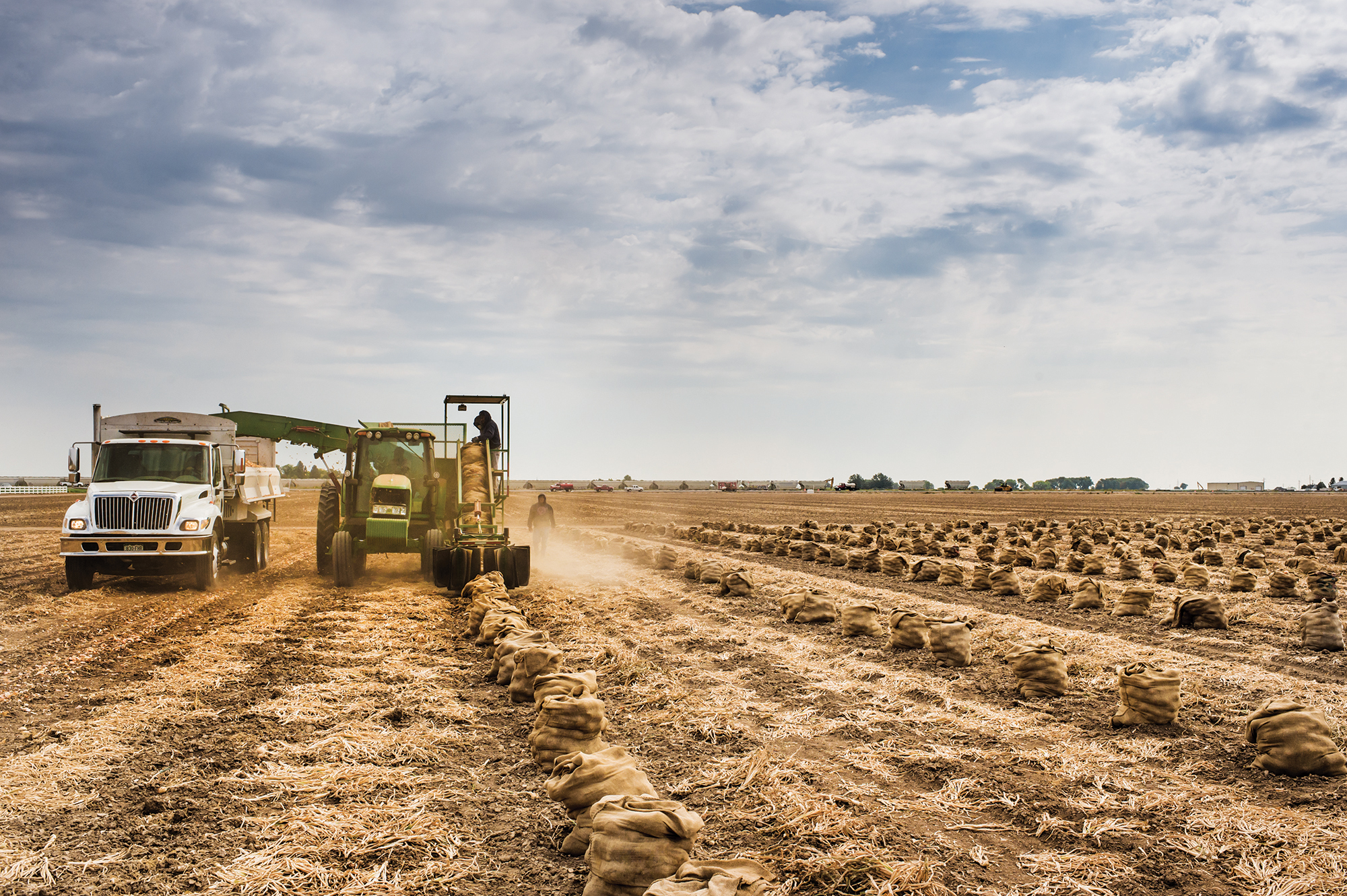 Fagerberg Produce, Eaton, Colorado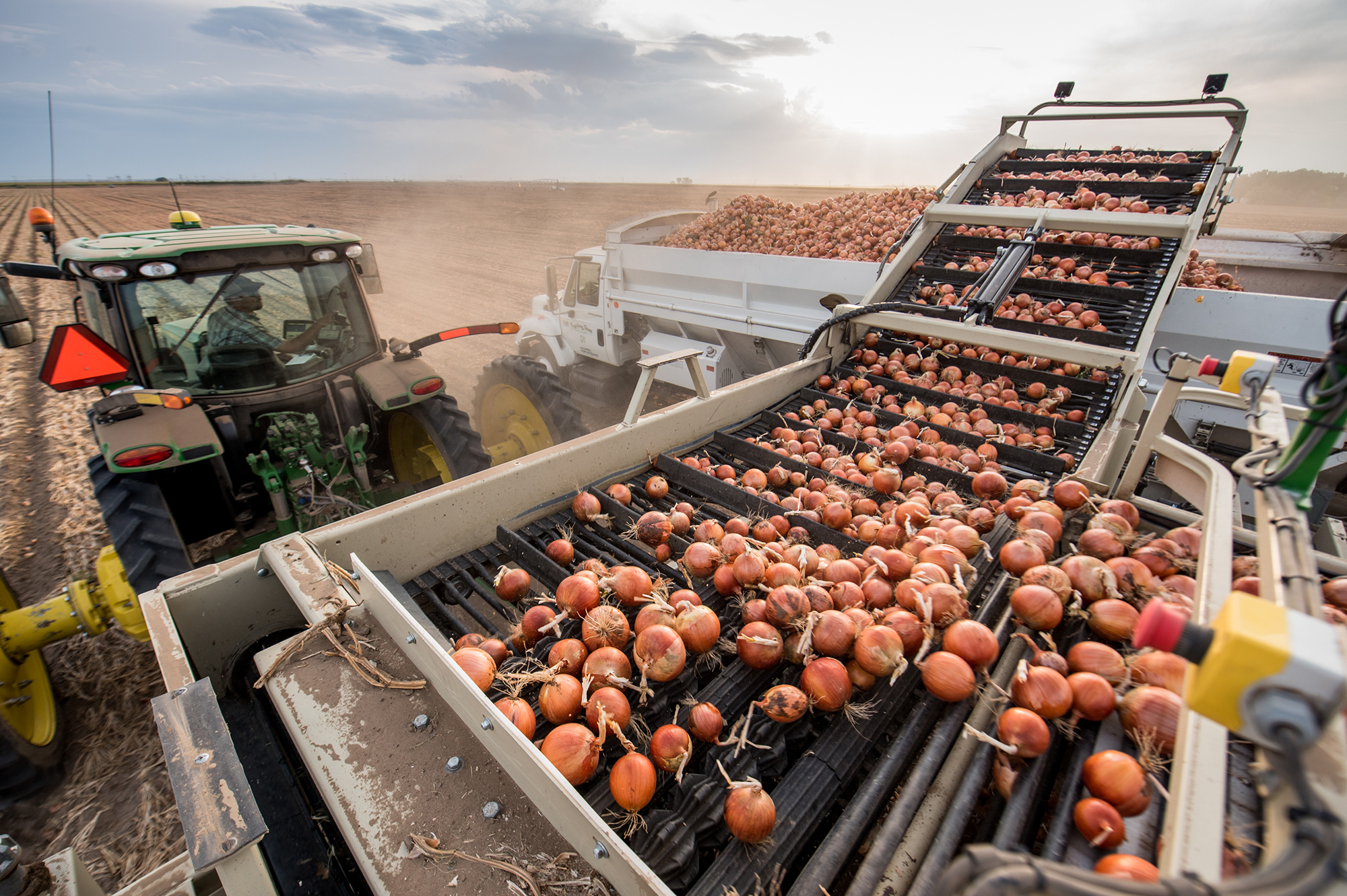 Fagerberg Produce, Eaton, Colorado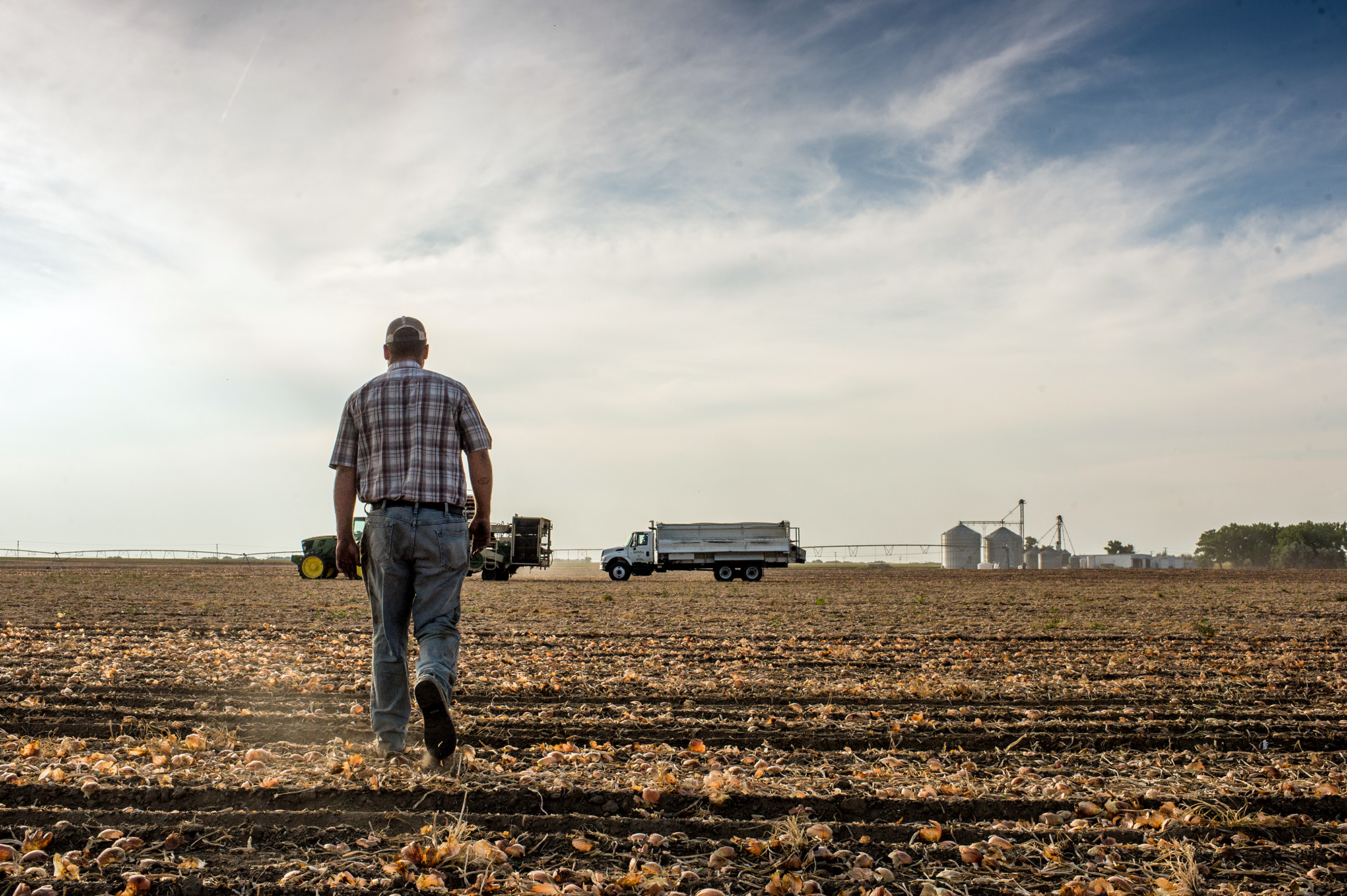 Fagerberg Produce, Eaton, Colorado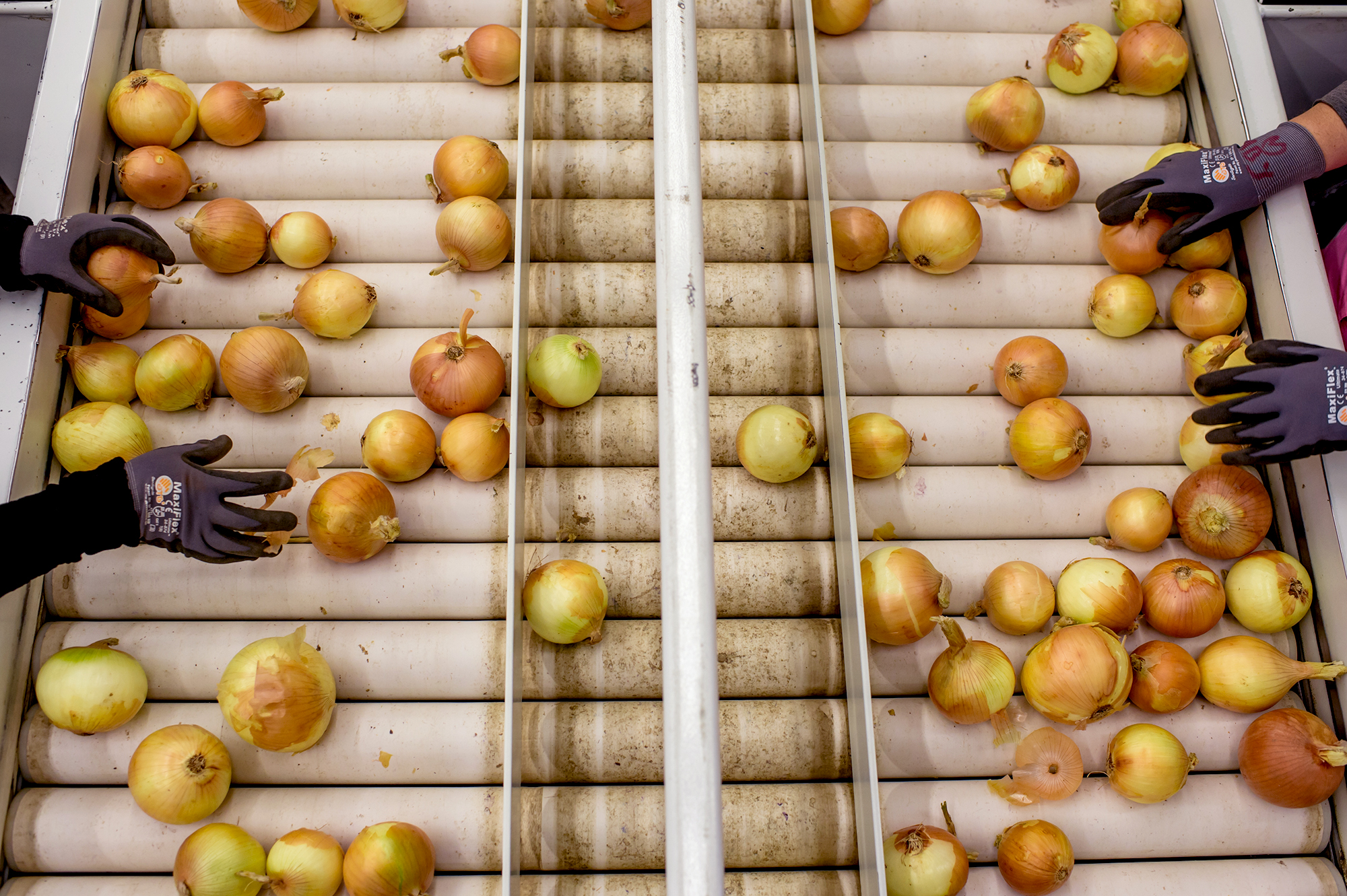 Fagerberg Produce, Eaton, Colorado