PARTNERSHIP ROOTED IN SHARED EXPERTISE AND RESPECT
Onions are a staple in kitchens around the world, and Lynn Fagerberg has been raising this labor-intensive crop since he was a child, first helping his father who started farming in 1949 on land the family homesteaded in 1886, and full time since he left college.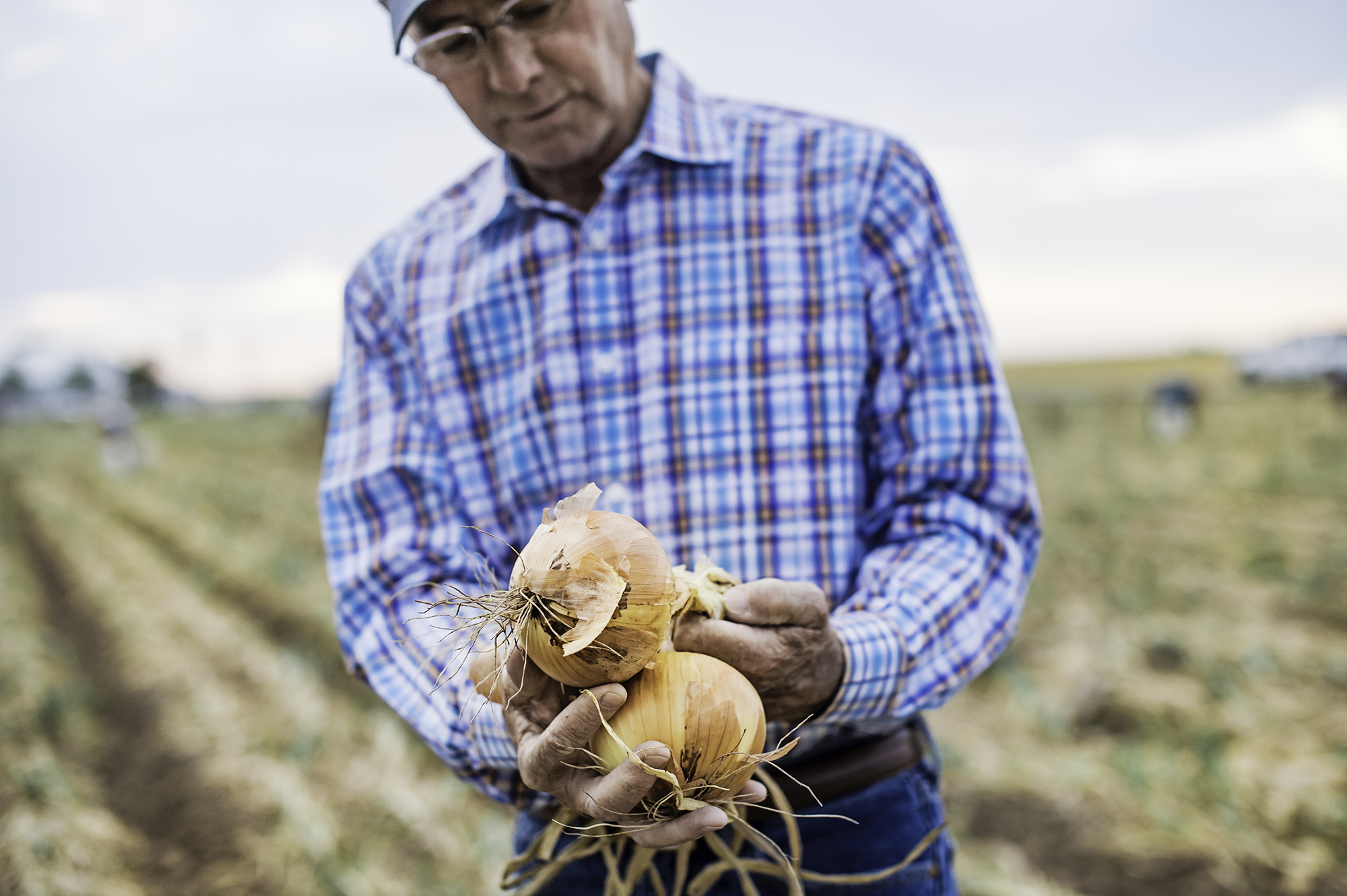 As with many crops, onions need an ample supply of water, and in Colorado's arid climate that can be a special challenge — nearby Fort Collins averages only 15 inches of precipitation each year. The Fagerberg's solution was to install drip irrigation in 1999, which saves nearly 60 percent of the water that flood irrigation uses and positions them to reap a strong harvest year after year.