We are in the process of releasing a new online banking experience that's more advanced, user friendly and customizable than the existing platform. During this period, there will be two options available when logging in: New Online Banking and Legacy Online Banking.
Not yet enrolled in Online Banking?
We will be retiring our legacy online banking experience soon. Users can enroll only on the new online banking platform. Learn more and enroll in Online Banking.
Already enrolled and not sure which version you have an account with?
Our legacy online banking platform looks like this: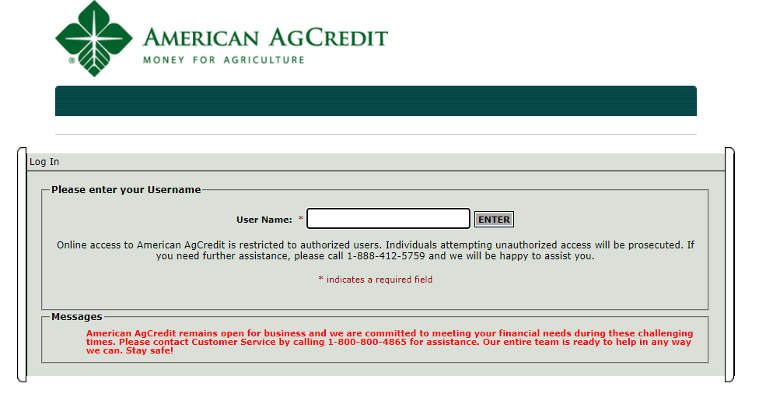 Existing users can continue to use the legacy platform by going back to the log in area and selecting Legacy Online Banking. As a reminder, we will be retiring this platform in early 2021 due to the significant improvements delivered with our new platform.
Our new online banking platform looks like this: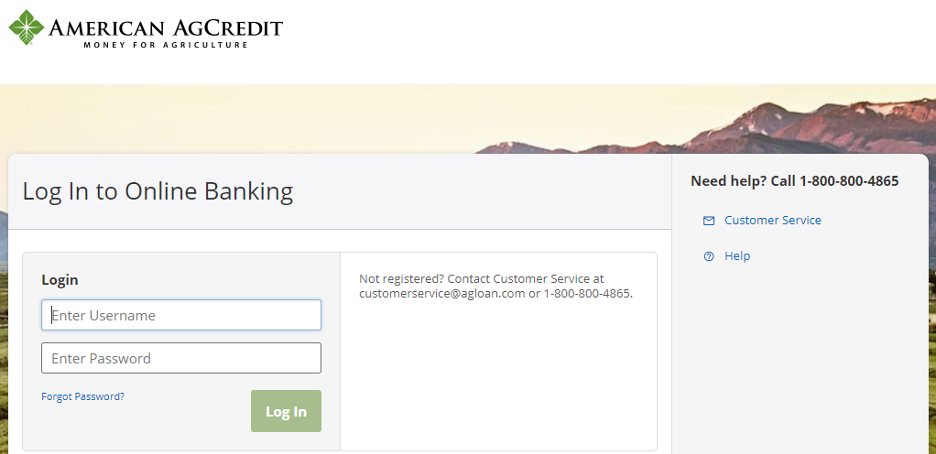 If this is the platform you are trying to log into, please go back to the login area and select New Online Banking. As a reminder, this service will be available to users going forward while the Legacy Online Banking system will be retiring in early 2021.
If you'd like to learn more about our new platform or enroll, please visit our Online Banking page.