Santa Rosa, Calif., (September 23, 2021) — American AgCredit, a member-owned Farm Credit cooperative, today announced that Avery Hudson has joined the company as Chief Audit Executive. Hudson, who has more than 25 years of experience in accounting and internal and external audit management, will oversee all governance of risk management and control.
"Avery has an excellent track record of building relationships and understanding risk that will help us make informed decisions, more effectively manage risks and remain in compliance," said American AgCredit CEO Curt Hudnutt. "Her counsel will benefit our organization, our employees and all of our customers."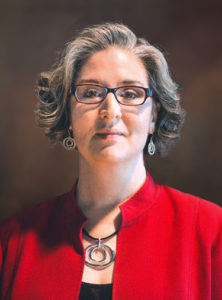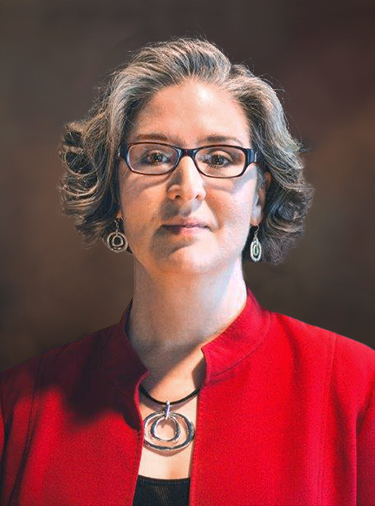 As Chief Audit Executive, Hudson oversees internal audit controls designed to safeguard the organization's assets and ensure compliance with applicable laws, regulations and policies. She will also lead the organization's risk management efforts, and provide independent, objective assurance and counsel to enhance the organization's overall operations.
Prior to joining American AgCredit, Hudson worked at Rabobank as executive vice president and Head of Audit, North America, where she was responsible for developing and overseeing the company's overall audit strategy. She has also held key leadership roles in internal and external audit operations, including in the areas of financial services and risk assessment. Hudson has a degree in accounting from Missouri Southern State University and is a Certified Public Accountant. She lives in Missouri with her husband and two daughters.
"I'm passionate about serving the agricultural community. Being part of the American AgCredit team provides an opportunity to make a difference in audit, risk and compliance programs that ultimately benefit all of our customers and stakeholders," Hudson said. "I'm pleased to be part of an innovative team with a deep commitment to serving customers and our agricultural communities."
About American AgCredit
American AgCredit was chartered in 1916 as part of the nationwide Farm Credit System and is the nation's fourth-largest Farm Credit Association. American Ag Credit specializes in providing financial services to agricultural and rural customers in California, Colorado, Hawaii, Kansas, New Mexico, Nevada and Oklahoma, and serves capital market customers throughout the United States.
American AgCredit's financial services include production and mortgage financing, equipment and vehicle leasing, crop and life insurance, lines of credit, and the Young, Beginning and Small Farmer Program. American AgCredit also provides interest-free loans for qualifying 4-H and FFA AgYouth programs, and college scholarships to students interested in agriculture. Learn more at AgLoan.com.