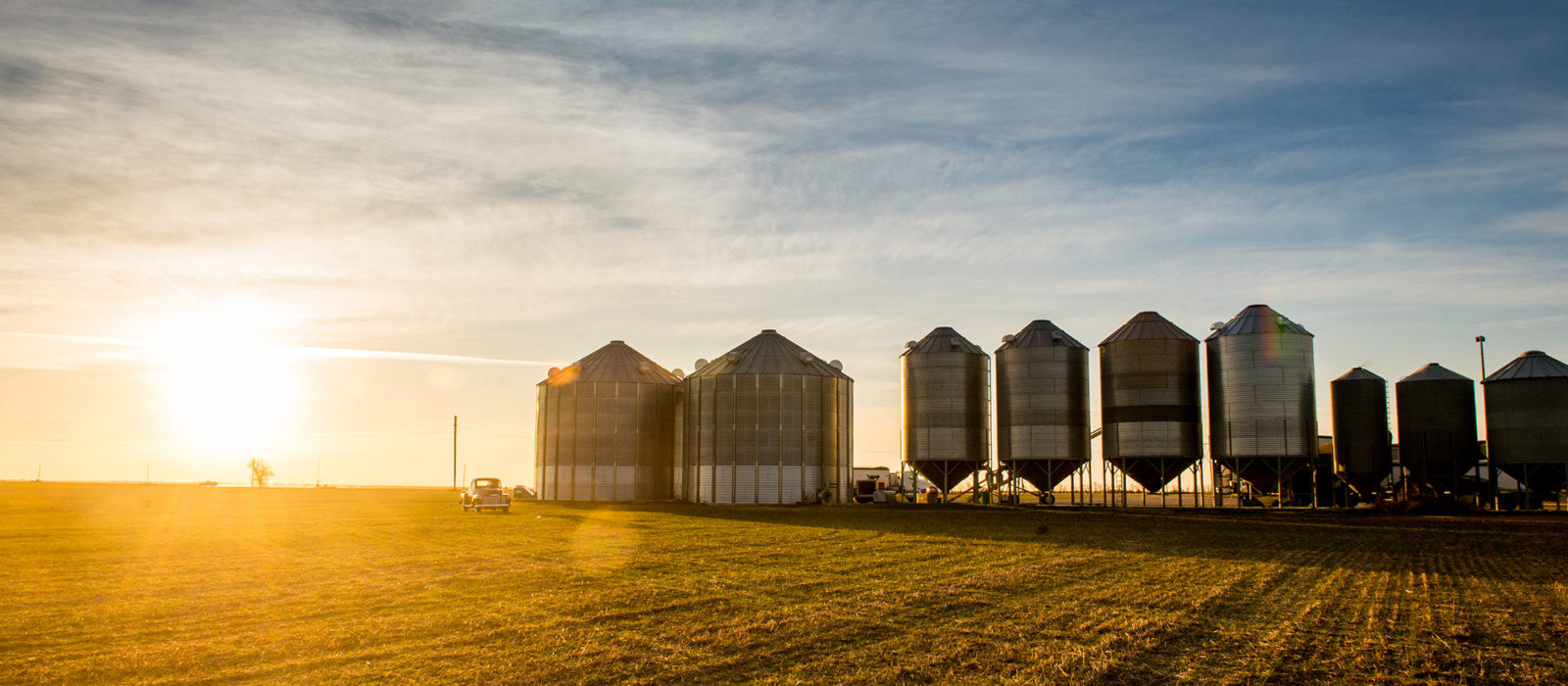 Financing Agriculture in Kansas
Our Services
Whether you're looking to increase working capital on your farm, consolidate debt or simply take advantage of historically low interest rates to save money, a new loan or refinancing an existing loan can be the first step in building a stronger financial future. We are a leading provider of agricultural loans, lease and crop insurance products, each customized to the unique needs of your growing business. Learn more about our services below.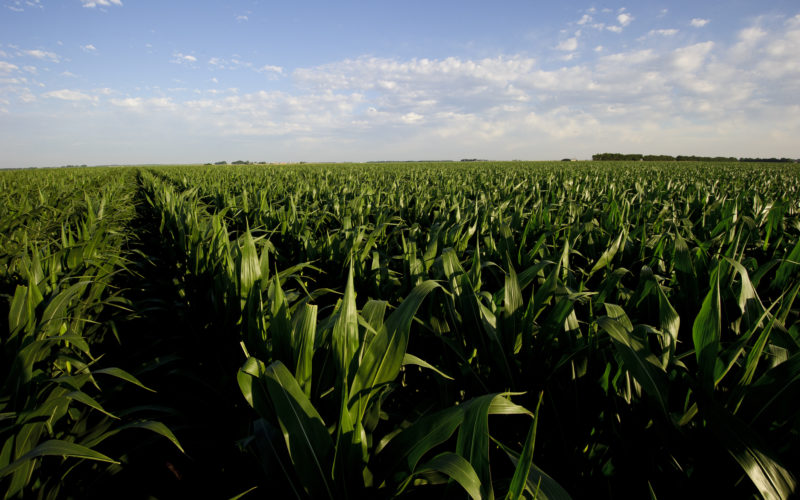 Operating Loans & Lines of Credit
We know farming is expensive so we offer operating loans to provide much-needed liquidity. Whether it's used for repairs, feed or seed, or developing an irrigation project, our operating loans and lines of credit can help you manage the day-to-day expenses so your business can focus on the future.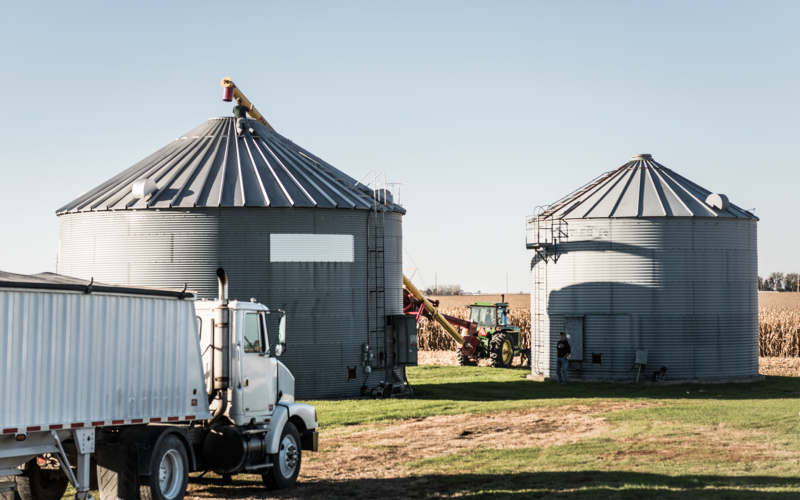 Agricultural Leasing
As operating costs increase, leasing the latest technology can help you stay competitive while reducing the risk of becoming obsolete. As an alternative to buying equipment outright, leasing can reduce initial capital requirements, preserve working capital and potentially offer tax advantages. If you're ready to learn more about how our leasing program can help you, fill out an inquiry form at the top of the page today.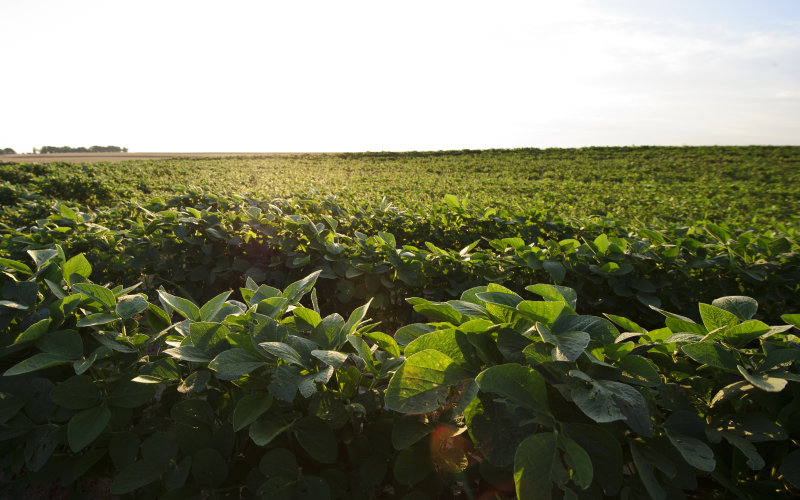 Crop Hail Coverage
The unpredictable Kansas weather doesn't have to keep you awake at night. We offer crop hail coverage that protects your valuable crop against unknown weather threats and gives you added peace of mind. Contact one of our insurance consultants today to get insurance coverage that fits your operation.