In these uncertain times, we stand by our customers and the agricultural community. While many of our offices remain closed except by appointment, there are several ways to do business with us remotely. To learn more about our response to COVID-19, please click here.
Growing Your Agricultural Business
Agricultural real estate and property are at the heart of any ag business, and we're here to help with farm mortgage loans, rural land loans and more. We understand the constantly changing nature of any agricultural business, and our real estate loan programs offer the flexibility to fit your needs for land purchase, development and other farmland financing.
Whether you're buying land for production or construction, improving existing property, or need financing for storage facilities, we have a program designed to help your business grow.
Agricultural Lending
At the core of our services are our competitively priced agricultural loans, with the following loan term options.
Long-term Farm Loans
Our fixed and variable rate mortgage farm loans have options tailored to your specific needs and payment schedules that can be adjusted to match your operating cash flow.
Intermediate-term Agricultural Loans
You can free up your capital with intermediate-term loans with maturities of up to 10 years.
Short-term Agricultural Loans
For your day-to-day operating needs, short-term financing can be just the solution, and is available as a budgeted loan or revolving line of credit with maturities of one to four years.
Who We Are
We are a leading provider of loan, lease and crop insurance products, each customized to the unique needs of your growing business. We are a member-owned cooperative that supports all segments of agriculture with reliable, consistent credit and financial services. Our range of financial services includes farm loans, farm mortgage loans, equipment loans, livestock loans, first time farmer loans and operations loans, as well as crop insurance and farm credit leasing programs.
We are a part of the Farm Credit System, a nationwide agricultural network that serves rural America by providing credit and affiliated services to farmers, ranchers and agribusinesses. Overall, the Farm Credit System supplies the nation's agricultural industry with nearly one third of its credit needs.
Our flexible programs ensure we have an agricultural loan designed to help your business grow:
Real estate purchases and improvement
Vineyard and orchard development
Packing and storage facilities
Timber/land purchases
Livestock purchases and feed
Production and processing equipment purchases
Building repairs and improvements
Construction development
Water development and irrigation projects
Operating expenses
Debt refinancing
Our financing options include:
Fixed and variable rate products with rate lock options
Terms from 30 days to 30 years and payment options that match your cash flow
Revolving or non-revolving loan structures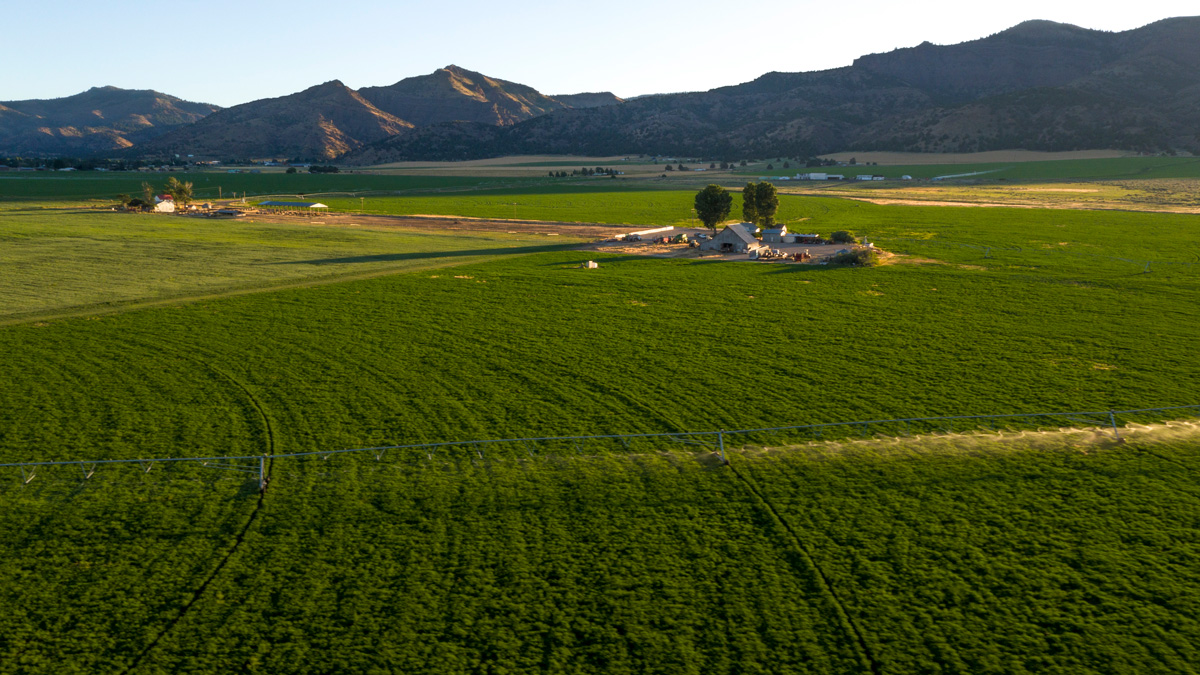 Who We Serve
Farmers and ranchers
Processing companies
Large agribusinesses
Agricultural land owners
Farm-related service businesses