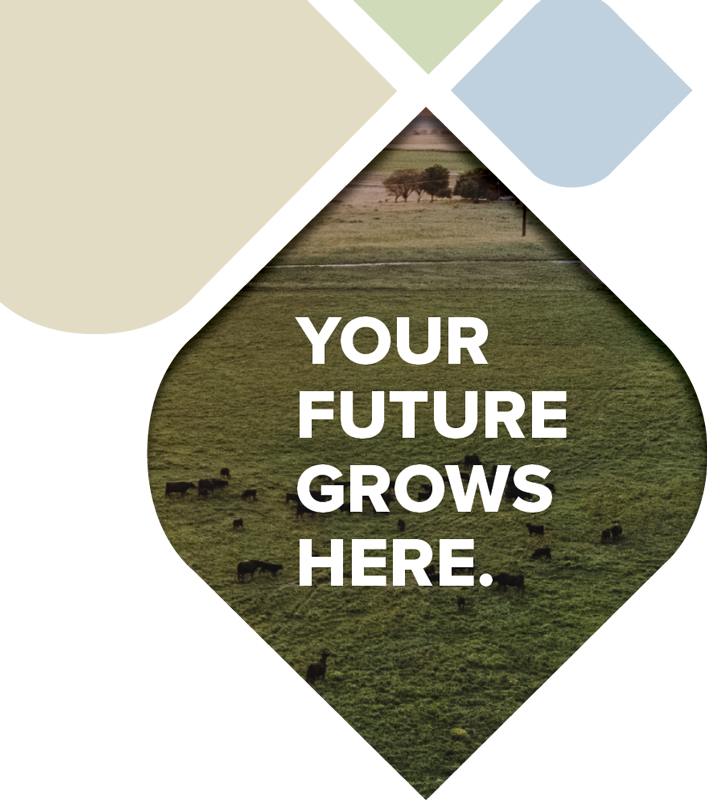 2022 Annual Report
Success in agriculture takes vision. And a lender who shares yours. We understand what agricultural industry leaders, innovators, and experts need to succeed — and we're committed to their success. More than simply meeting our customers' immediate needs, we anticipate what's next. Our products, services, and technologies will add value and growth to our customers' operations today and for years to come.
Financial Summary with Chief Strategy and Financial Officer Jerry Rose
We maintain a healthy loan portfolio by serving all segments of agriculture. Risks that may be associated with a particular geographic region — such as adverse weather, land pricing, or commodity markets — may be offset by stronger performance in our other regions, thereby reducing pressure on the overall portfolio. Hear from Chief Strategy and Financial Officer Jerry Rose as he reviews our financial results.
Key Financial Data
YEAR ENDED DECEMBER 31 (in thousands)
2022
2021
2020
2019
2018
Net Income
$358,689
$351,018
$247,329
$200,718
$188,221
Patronage Declared
$185,747
$162,855
$141,970
$115,410
$105,069
Patronage as % of net income
51.78%
46.40%
57.40%
57.50%
55.82%
Loan Volume
$17,431,808
$15,934,730
$14,170,874
$11,844,790
$10,214,774
Return on Average Assets
2.05%
2.25%
1.82%
1.75%
1.68%
Shareholders' Equity as % of Total Assets
15.25%
15.70%
15.70%
17.59%
19.39%
Patronage Report
American AgCredit outperformed expectations and delivered record-setting financial results last year. In 2022, we once again experienced double-digit loan growth and exceeded net income compared to the prior year. Our solid financial position helps ensure that we can serve our mission in good times and bad — sustainably supporting all of agriculture, regardless of conditions in the marketplace. For 17 consecutive years, we've been able to return a portion of our earnings to our customers, totaling more than $1.2 billion. This is the fifth consecutive year our Board has chosen to return a full 1% to our customers, resulting in more than $185 million cash back.
MORE THAN $1.2 BILLION DOLLARS RETURNED TO OUR CUSTOMERS SINCE 2005
2005

2006

2007

2008

2009

2010

2011

2012

2013

2014

2015

2016

2017

2018

2019

2020

2021

2022
In Millions
Sierra Pacific Industries
Archie "Red" Emmerson and his father started Sierra Pacific Industries with a modest loan and an eye for an opportunity in the lumber industry. The third-generation, family-run business has since expanded into a multi-billion dollar organization that employs 6,000 people. Mark Emmerson, son of Archie and CEO/CFO of Sierra Pacific Industries, discusses how sustainability is at the core of their carbon-neutral business.
---
Villa Rose - Waialua Egg Farm
In 2021, egg producer Villa Rose launched Waialua Egg Farm to stimulate local agriculture and improve food security in the state of Hawaii. CFO Don Lawson explains how sustainability efforts reduce environmental impact, save money, and support the most advanced egg-processing machine in the world.
---
Triangle H / Hands Enterprises
Marisa Kleysteuber is a fifth-generation cattle farmer who manages Triangle H / Hands Enterprises with her father, Sam Hands. By using an index to track the health and quality of the herd, the cattle-feeding operation carved out a niche working with beef producers to deliver a high-quality product to consumers. Listen as Marisa describes how she's progressing the family business forward with data-based strategies.
---
Spinaca Farms
Spinaca Farms, a family produce operation based in the fertile Santa Clara Valley in California, supplies national produce brands year round. Founders Rick and Jeannette Andrade's son, Zack Andrade, now runs the operation as president. Zack has been instrumental in expanding the business with BoomVeg Fresh Powders, which make use of all the edible, nutritious parts of the plant that were previously discarded. Zack credits their success to innovative, sustainable ideas and creative marketing that builds relationships directly with consumers.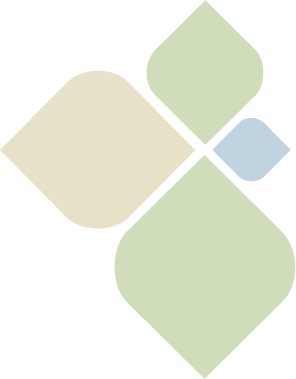 View more customer stories
Want to see more stories? Find out how partnering with American AgCredit has built even stronger futures for our customers.
WATCH MORE STORIES
Sign up for digital delivery
Want to read the next Annual Report online? Sign up for digital delivery, and we will email you the 2023 Annual Report and Annual Meeting statement, plus bonus features and videos.
SIGN ME UP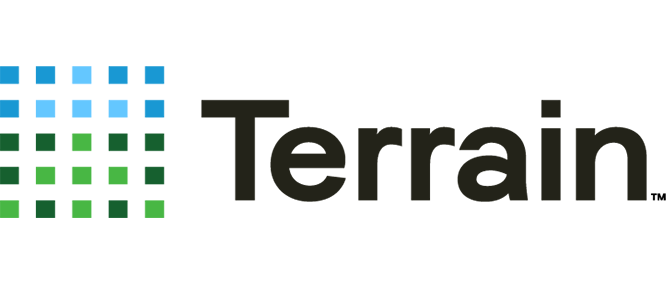 Get the lay of the land
As a complimentary offering for customers of American AgCredit, Terrain™ delivers exclusive insight and confident market forecasting across all sectors of the agricultural economy.
SIGN ME UP