Our cash dividend program has effectively lowered our borrowers' interest rate an average of 0.75% over the past 10 years.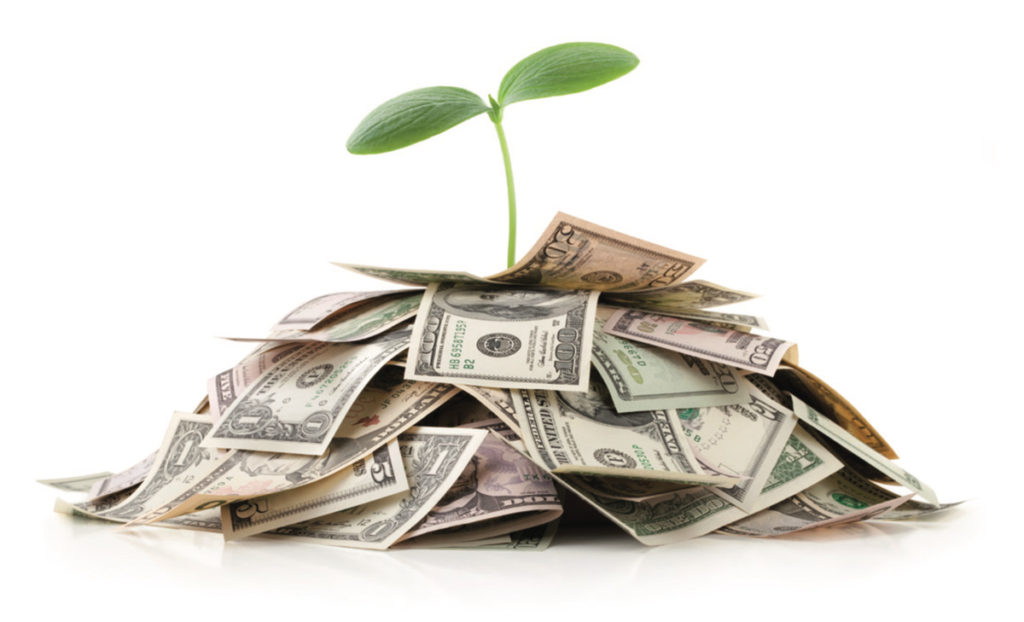 In fact, we've paid out more than $400 million to our customers since 2005, including $59.8 million for 2017
How it Works
Due to our structure as a cooperative, American AgCredit borrowers are more than just customers. They're customer owners, members of the cooperative. As well as having a voice in how we operate, they are entitled to share in our success through a cash back dividend.
At the end of each fiscal year, our Board of Directors assess the total income of the cooperative. They forecast our future financial needs and determine how much of our earnings should be retained to provide strength in order to serve our customers through agriculture's ups and downs. The rest is returned to our customer-owners.
Our intent is to pay cash-back dividends every year.
How it's Calculated
The cash dividend is based upon the average daily balance of your loan(s). For example, if the board approves dividends at 0.75% and your eligible loan balance averaged $500,000 you would receive a cash-back dividend of $3,750.
Why Not Reduce Interest Rates Up Front?
For two reasons: one, because federal regulations prohibit us from charging below-market interest rates. And two, as a cooperative, ensuring we are able to maintain our financial strength year after year, positions us to be able to serve our customers going forward, regardless of the ups and downs of their commodities.
Distribution
Customers may elect to receive a check or have the amount applied directly to their loan balance.
Are Dividends Taxable?
Yes. Dividends are taxable as earnings and we'll send you an IRS Form 1099-PATR for each year dividends are paid. Consult your tax advisor about your specific situation.
 DIVIDENDS PAID OUT SINCE 2013 (IN MILLIONS)