Access to a line of credit can provide the liquidity to keep your operation running smoothly. In addition, American AgCredit's treasury management solutions complement credit lines, making it easy to ensure your cash works as hard as possible for you.
REVOLVING LINES OF CREDIT
A farm operating line of credit can keep your purchasing power strong, meeting cash flow demands based on your operating schedule.
General operating expenses
Fertilizer, pesticides and other inputs
Livestock, including poultry
Feed and seed
TREASURY MANAGEMENT SOLUTIONS
We provide custom-tailored solutions for management of your working capital, backed by a team of dedicated experts to support you.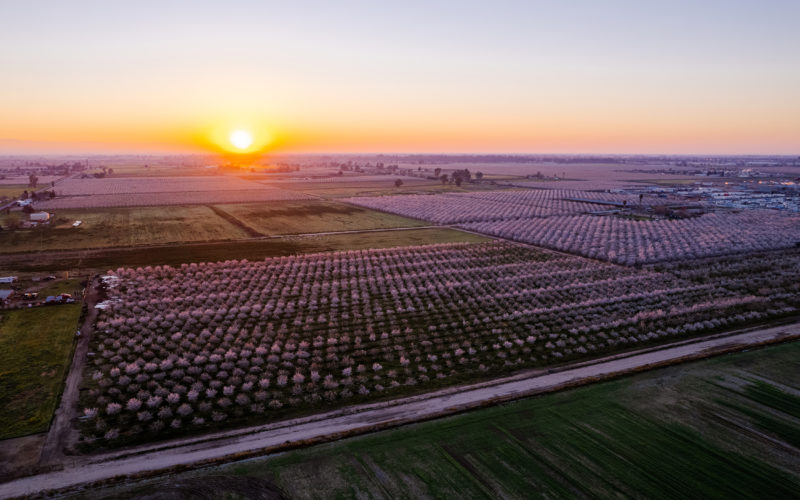 FUNDS HELD ACCOUNT WITH SWEEP FUNCTION
Funds Held Accounts are interest-bearing pre-payment accounts with competitive rates. Automatic sweeps can be established between a line of credit and a funds held account, making it easy to pay down credit line balances with idle cash. This feature is complementary and brings peace of mind that every dollar will be working hard for you.
Rates
| Month | Funds Held |
| --- | --- |
| FEBRUARY | 3.00 |
| JANUARY | 3.00 |
| DECEMBER | 3.00 |