A FAMILY DREAM NURTURED from modest beginnings
Ortega Berry Farms grew from modest beginnings. Edward and Carlos Ortega's parents, Alfredo and Josefina, first came to the United States from Mexico and eventually arrived in Watsonville, California, working as sharecroppers in the strawberry fields. Here their father soon advanced to ranch manager, overseeing a midsized berry operation.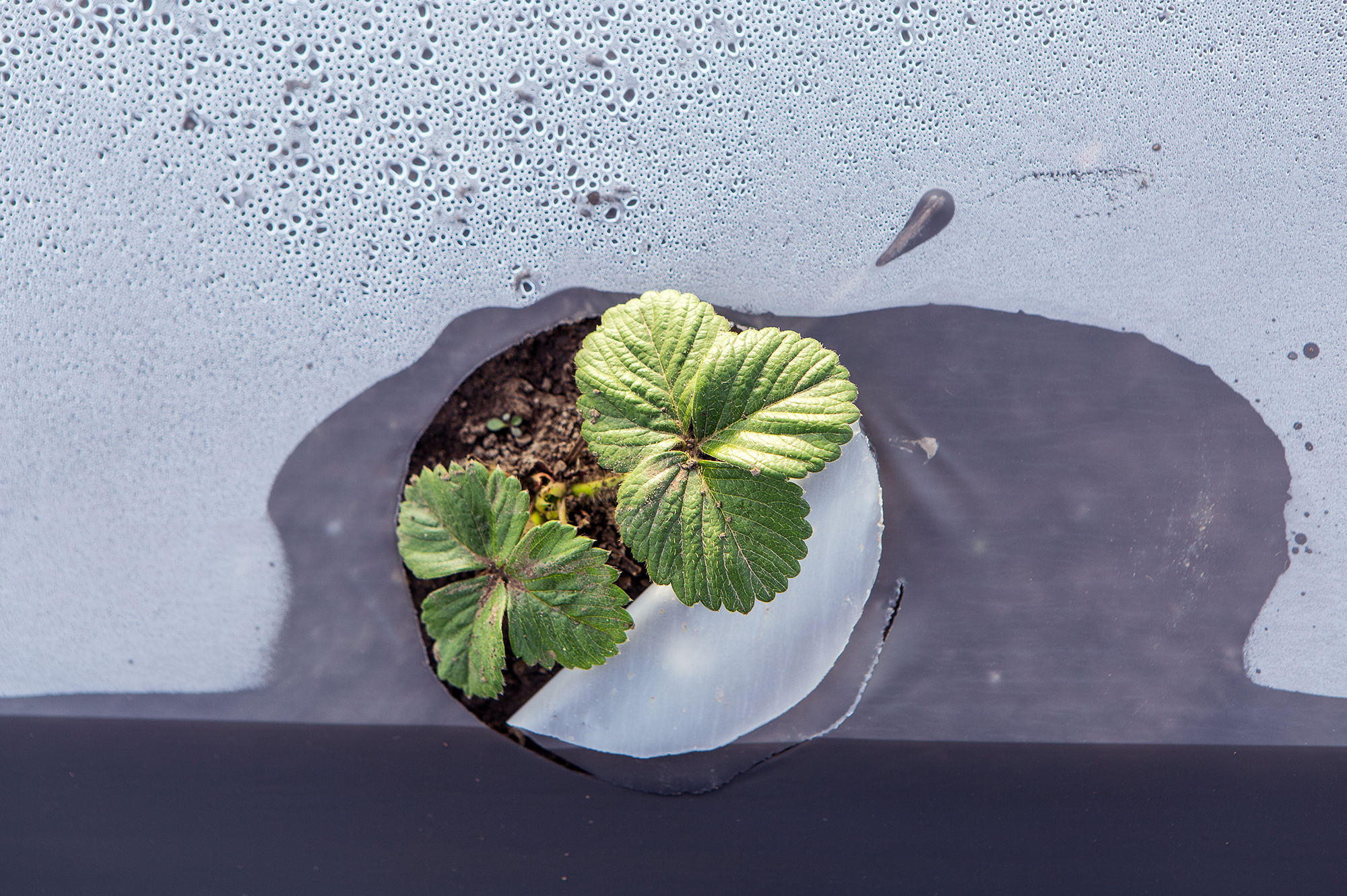 Edward Ortega attended school in Los Angeles and earned his engineering degree. His career started at Sun Microsystems, but he was soon disenchanted with the work and longed for something more. Shortly after, the Marinovich Ranch, a small property northeast of Watsonville, became available and Edward jumped at the chance to start a new career. With start-up money borrowed from his parents, Edward ventured into farming strawberries and raspberries.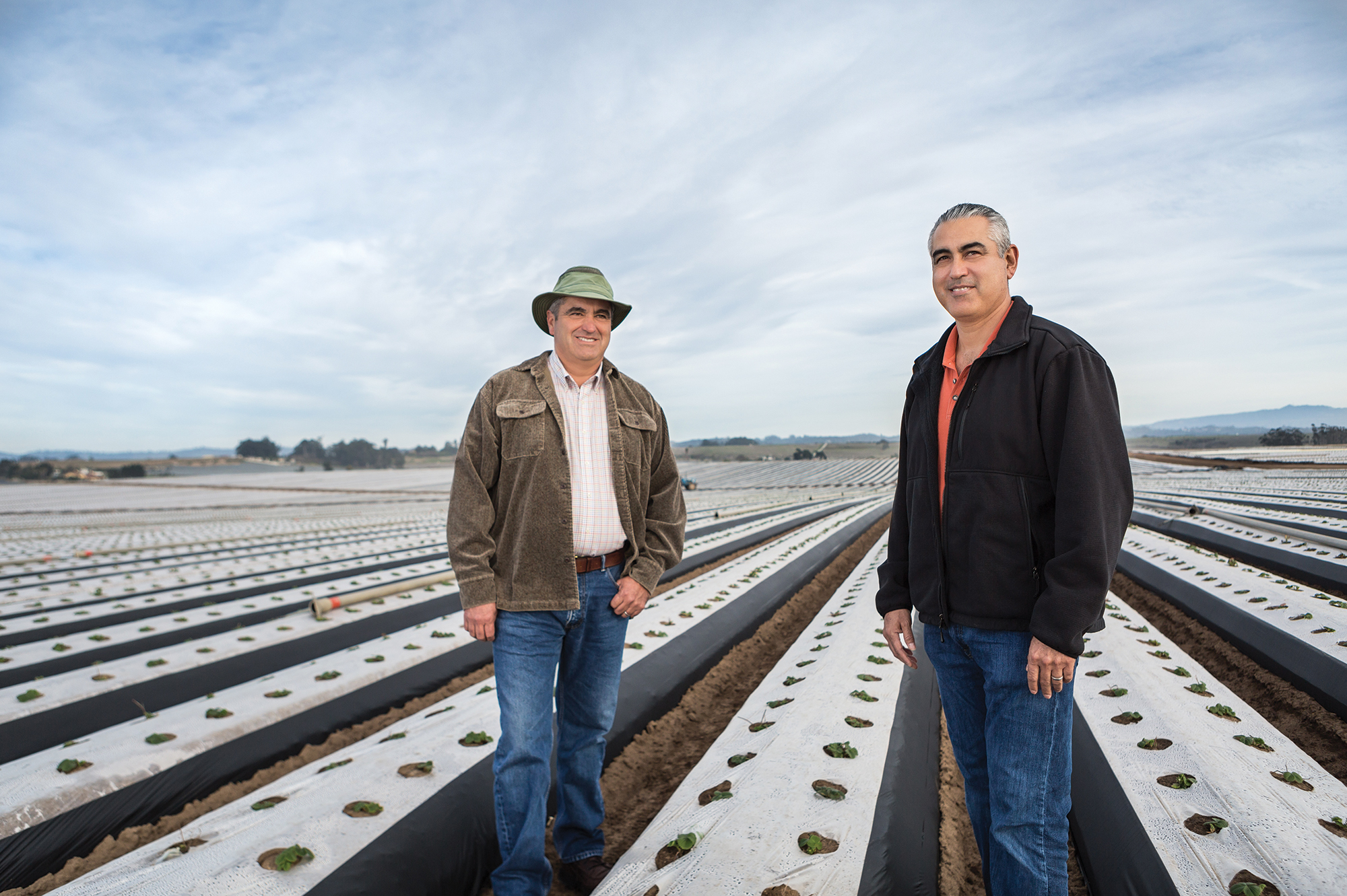 With Alfredo and Josefina's invaluable support and supervision, the whole family became involved and a partnership was formed, making Ortega Berry Farms a reality.