"I can't imagine a life anywhere else. I loved working with my grandparents when they were here. I love working with my sisters and my parents," says Molly Giles-Beckford, "that's something I've always wanted to do."
Three Generations of Giles Thrive in the Family Business
The Giles story begins with the family's 1872 arrival in Kansas, and really took off in 1947 when Norman A. and Norman Lee Giles purchased the original ranch in Clark County.  Today, Giles Ranch is a commercial cow-calf, stocker-feeder operation, with dryland wheat, sorghum hay, prairie hay, irrigated wheat and alfalfa. Three generations of the Giles family work the ranch, including Roger Giles and his wife, Cathy; and their daughters, Jennifer, Katie, and Molly.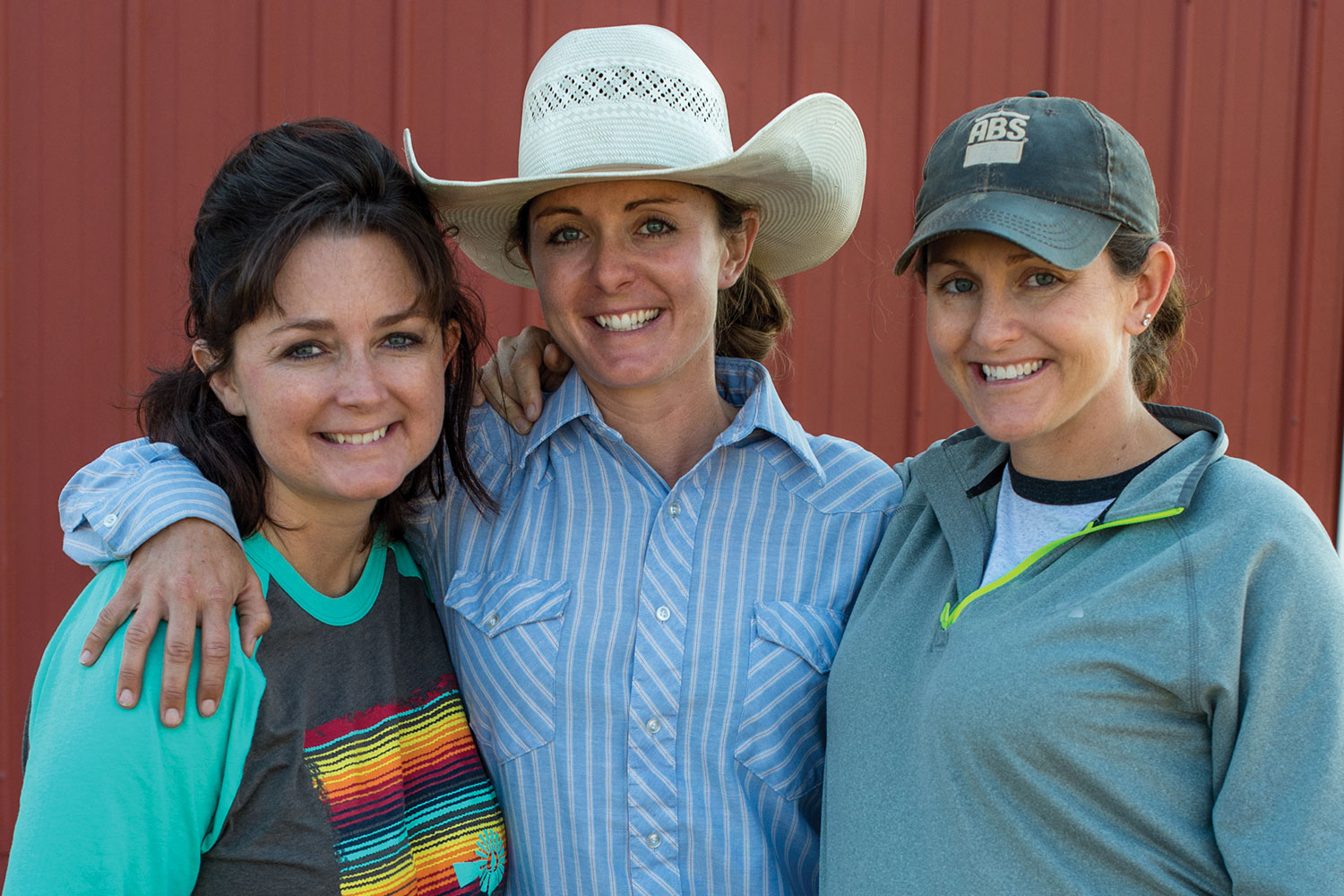 Roger is very comfortable with the Giles women immersed in the family business. "Being raised with five sisters it wasn't too far a stretch. I learned early on that you don't back talk women, especially if you want to stay around very long."
The Giles sisters do it all, from managing the office to overseeing the finances to checking cattle in the pasture. Sun up to sundown, day in and out, whatever the weather, and whatever challenges arise. Because nature, that gives so much to agriculture, can take it all away in a heartbeat.
"This past March a wildfire swept through Clark County. It burned 80% of our county and 100% of our ranch," says Katie. "American AgCredit, and our loan officer Terry Nemechek, were there immediately pledging their support. We're going to work through it together."
Terry, like many American AgCredit employees, is a farmer himself, providing valuable expertise and a unique perspective others can't match. "Being a farmer it's easy to relate to these folks," Terry says. "I've been the Giles' loan officer for ten years. And frankly it's been a pretty exciting ten years. We work well together."
Giles Ranch – A Life In Agriculture
A deep-rooted commitment to family is an important aspect of this particular ranch, and not unusual in the big picture of farming and ranching. The Giles clan is dedicated to each other and to keeping the ranch in the family, growing – and thriving – for generations to come.
"One of the most rewarding parts of ranching is being with my family. Not only do I get to work with my sisters, my parents, and my kids every day, I think the ranch ties our larger family together." – Molly Giles-Beckford
Giles Ranch – Partners In Ag
As Roger puts it, "You always hope that your children come back, because a lot of generations the kids leave and don't return—they look for a different life. But this has been a good life to us and we wish to continue it."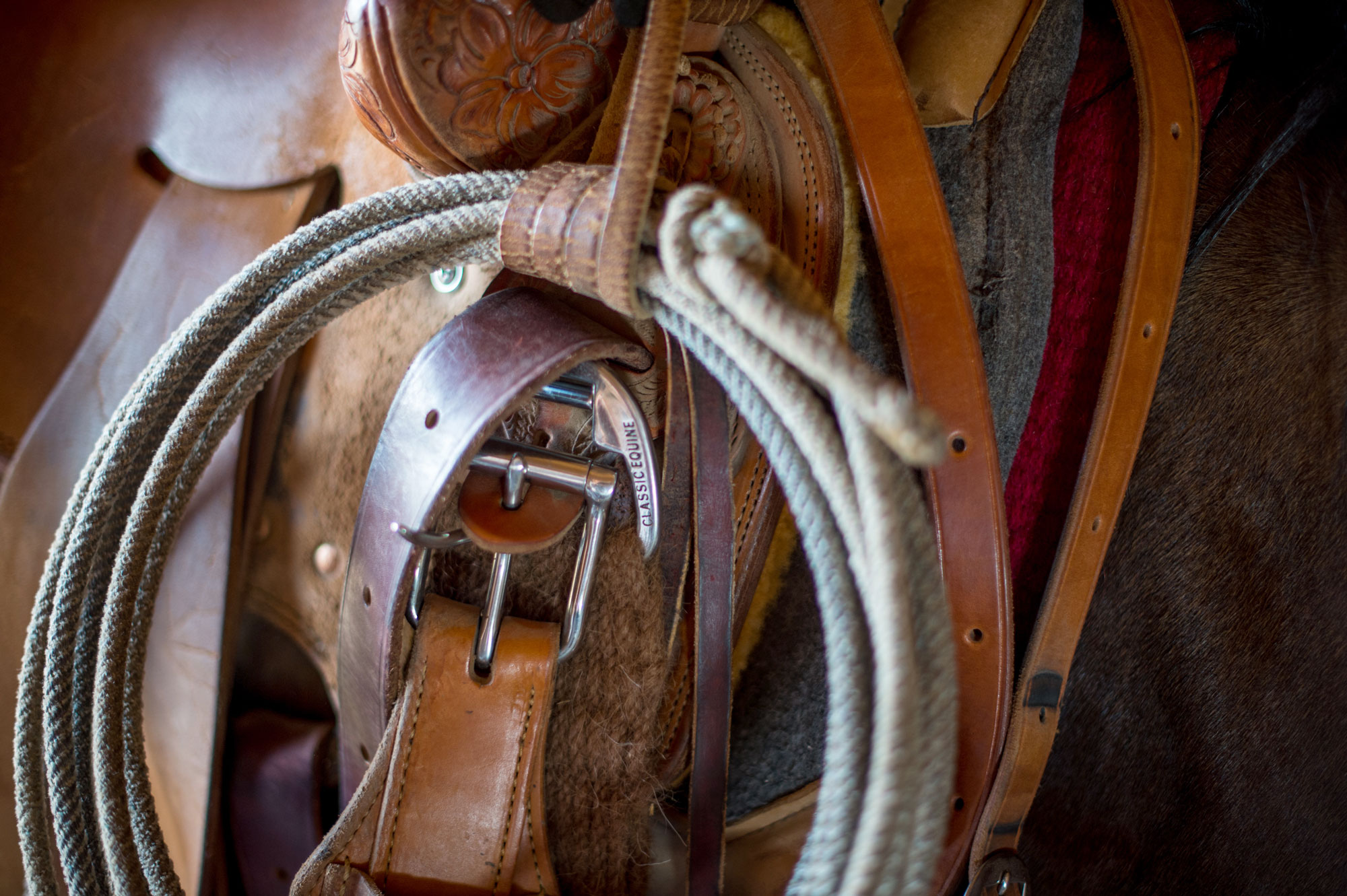 Giles Ranch, Bucklin, Kansas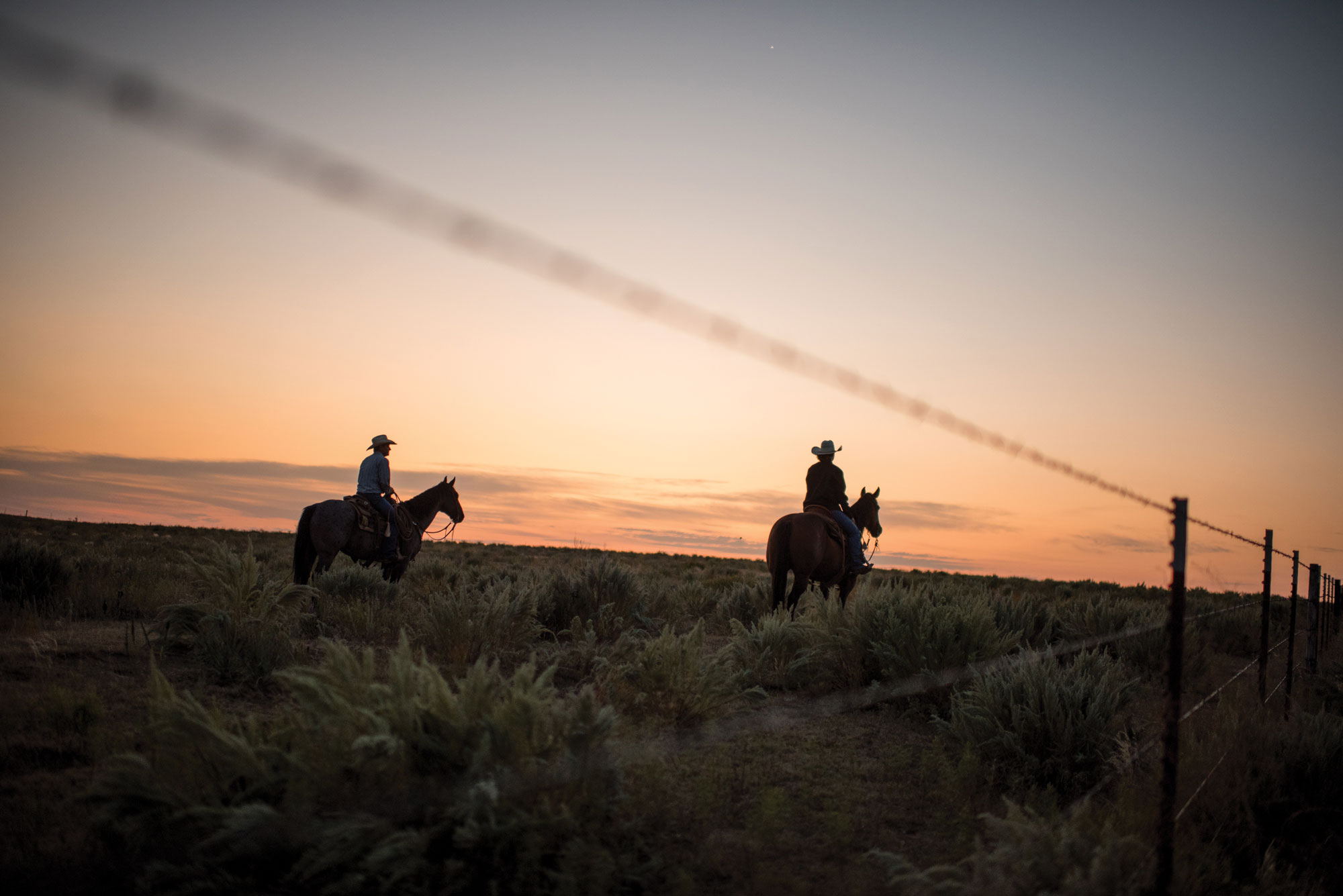 Giles Ranch, Bucklin, Kansas
Giles Ranch, Bucklin, Kansas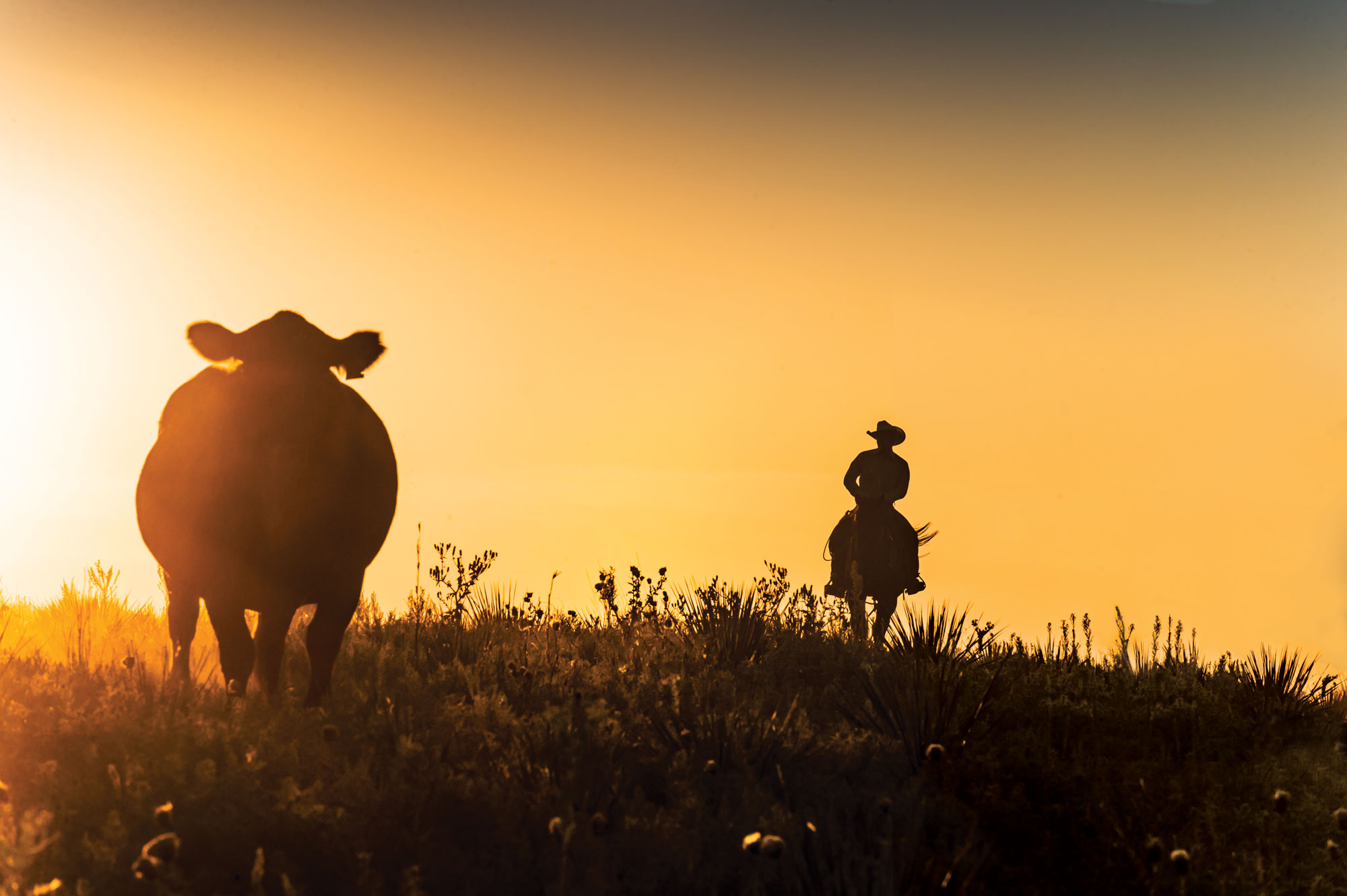 Giles Ranch, Bucklin, Kansas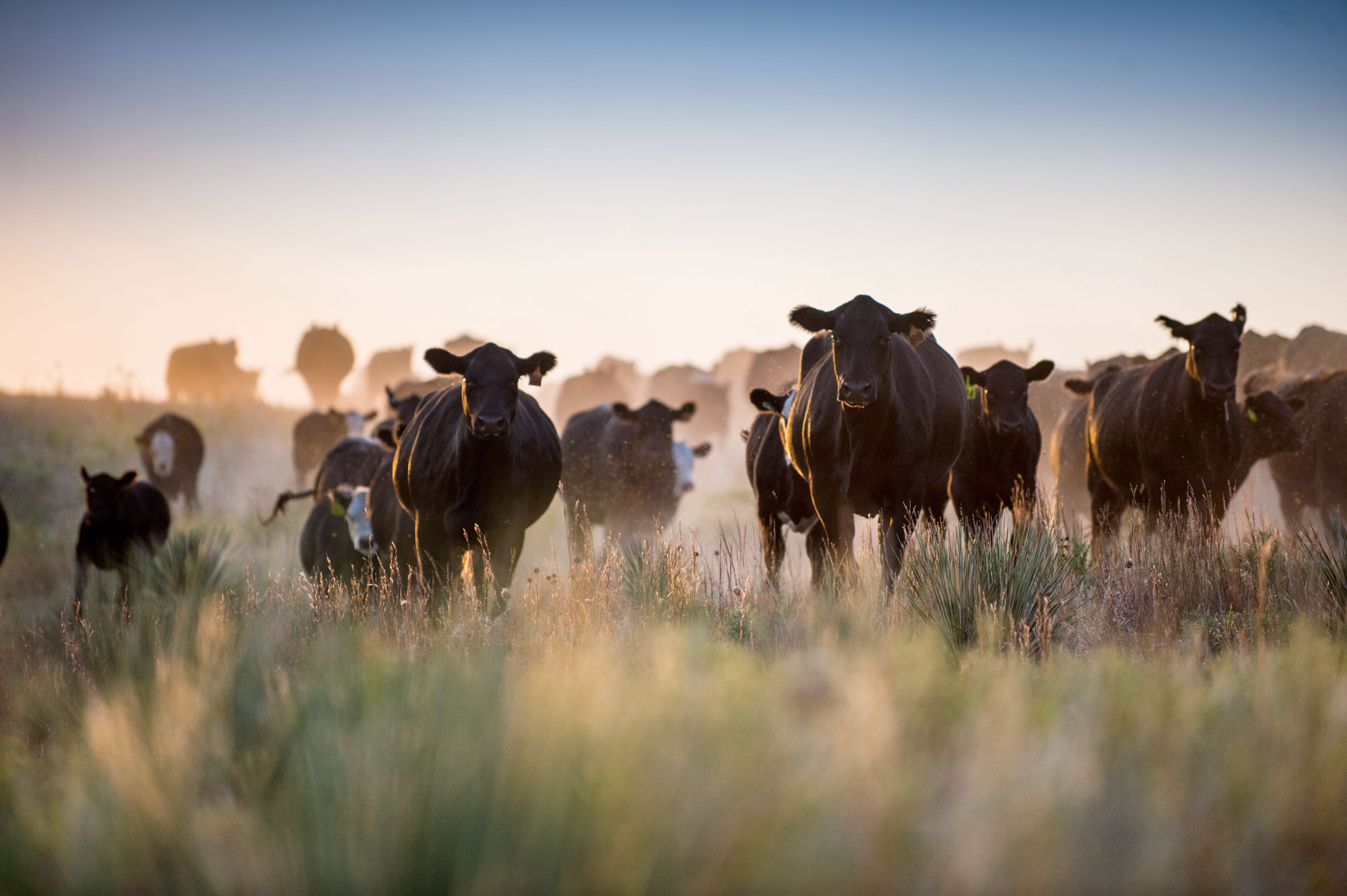 Giles Ranch, Bucklin, Kansas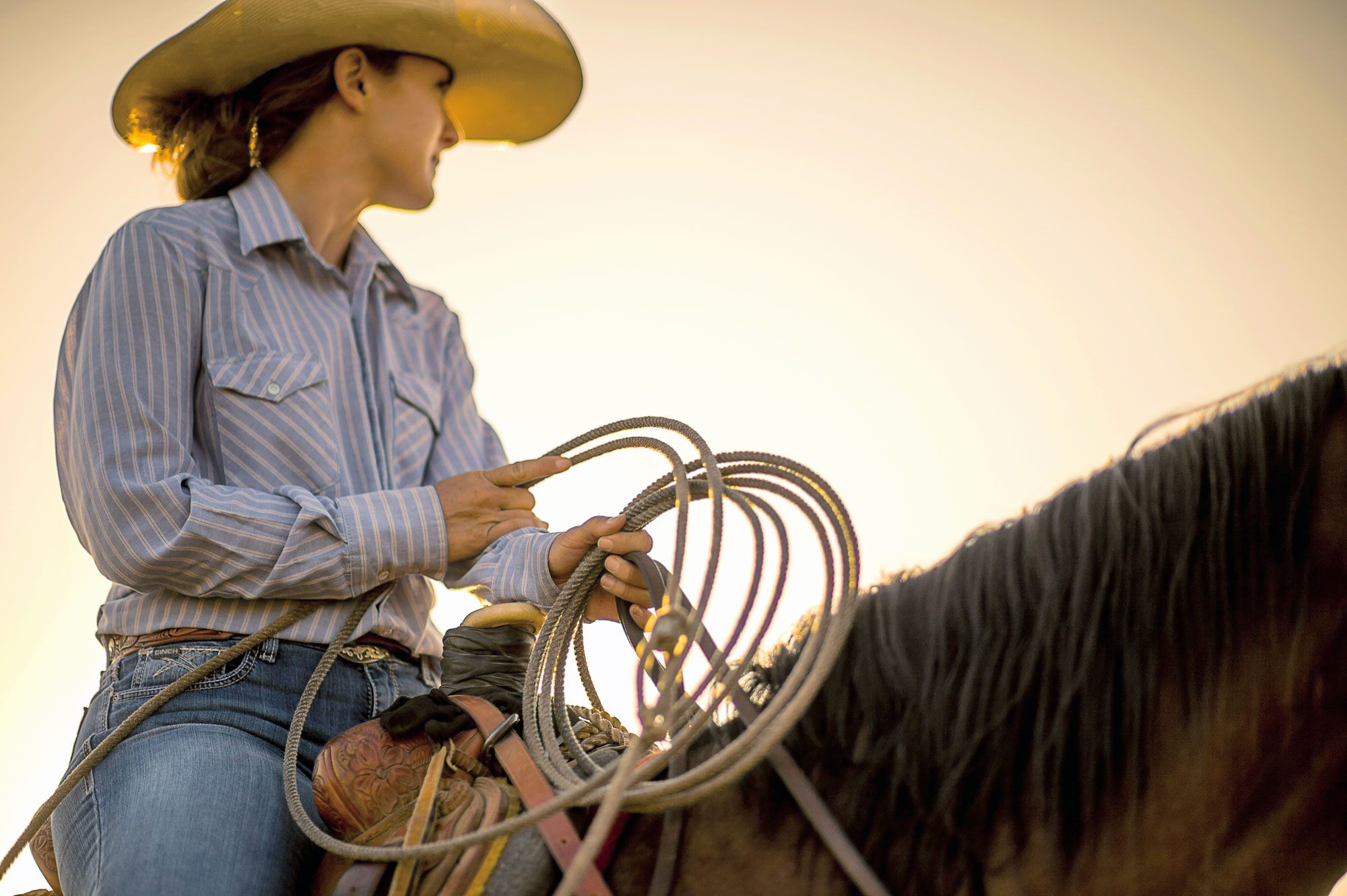 Giles Ranch, Bucklin, Kansas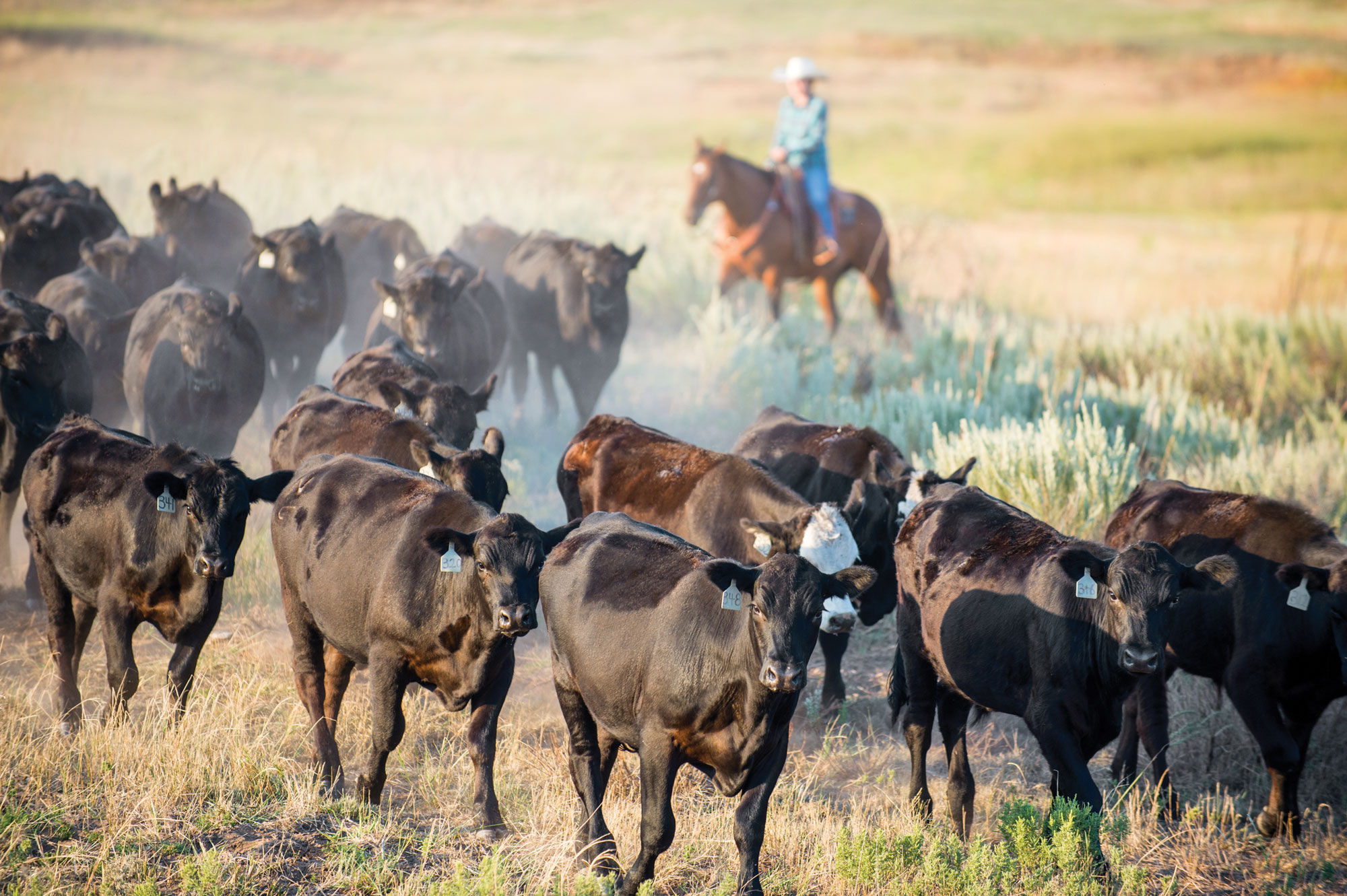 Giles Ranch, Bucklin, Kansas