Join American AgCredit and the Stanislaus County Farm Bureau for a quarterly webinar series: Farming for the Future. Each session will give you the tools to grow and scale your operation for success in the future. Learn more about each session and register below to save your seat.
---
Dairy Industry Outlook
Session Description: In this webinar, Terrain dairy economist Ben Laine will share insight on industry outlook and economic pressures affecting the dairy industry.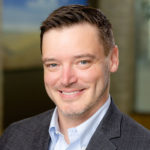 Presented by: Ben Laine, Terrain Economist
Presenter bio: Ben Laine is Terrain's dairy sector analyst. His research has spanned the dairy supply chain, consumer trends, methane reduction and export markets.
Date: November 29 10 a.m.-11 a.m. PT
Sign up for Notifications of New Reports from Terrain
---
Agricultural Operation Succession Planning
Session Description: In this webinar, two experts in the field of agriculture succession planning will discuss practical tips for how to approach this important subject with operation stakeholders. In addition, general guidelines for structuring succession plans will be discussed.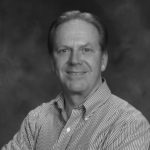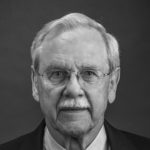 Presented by: John F. Ellsworth, Owner, Success Strategies, Inc. and Robert Treibsch, Succession Planning Attorney
Presenter bio: John has worked with clients since 1999 in the areas of banking & financial management, strategy development and financial turnarounds. Robert has handled business & estate planning for families for over 45 years.
---
Roadmap to Raising Capital
Session Description: In this webinar, the presenter will discuss strategies to grow your business, including financing options for purchasing land and equipment, infrastructure improvements, and more. He will also highlight what business records and documents should be collected to have a productive conversation with a lender.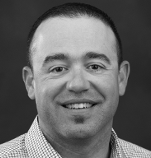 Presented by: Michael Terra, American AgCredit
Presenter bio: Michael Terra is a regional banking manager at American AgCredit. He is based out of the Turlock office and serves the Central Valley of California.